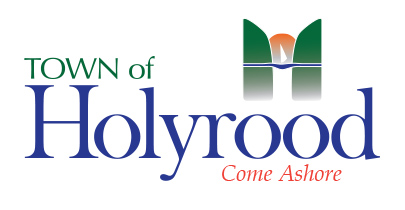 The objective of this initiative is to develop a community workforce development plan for the Town of Holyrood. The deadline for submissions is October 17, 2023. Click the link below to download the RFP. RFP-Community-Workforce-Development-Plan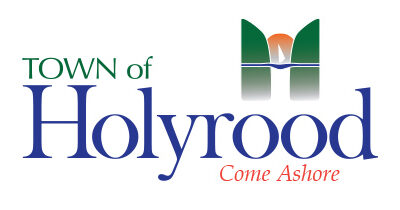 The objective of this initiative is to develop a community workforce development plan for the Town of Holyrood. The deadline for submissions is October 17, 2023. Click the link below to download the RFP. RFP-Community-Workforce-Development-Plan
The objective of this initiative is to develop a community workforce development plan for the Town of Holyrood. The deadline for submissions is October 17, 2023. Click the link below to download the...
read more
Consultant Services 2022 OHIDownload
read more
Congratulations to one of the very first start-up companies which took up residence at the Beachhead Innovation Center & Suites, a start up hub located...
read more
Memorial University's Fisheries and Marine Institute announced today a new ocean innovation hub that will see the Holyrood Marine Base renamed as The Launch. Its newest building at the...
read more
GeoScan to allow wider 3D acoustic scans of depths greater than 30m sub-seabed to support the growing offshore wind sector. To read more, please visit...
read more
Cold Ocean Business Development / Research & Innovation Park The Town of Holyrood invites proposals from qualified developers for the purchase, servicing,...
read more
It is so important to work with people who inspire you and form partnerships on projects that you are passionate about. We're proud to be working...
read more
Congratulations to the Marine Institute and their partners Ocean Networks Canada on the installation of a seafloor observatory in the Holyrood Harbour. The observatory enables real-time monitoring...
read more
As part of their "Defining a Decade" retrospective for the MUN Gazette, Kim Thornhill – Marine Institute's marketing manager – profiled the development of the Holyrood Marine Base since it's opening...
read more
Do you want to know more?
Discover the
Oceans Holyrood Initiative
Send us a message for information or inquiries.
Holyrood, Newfoundland and Labrador, Canada