Room for growth, room for you.
Shorelines and start-ups. Piers and prosperity. Oceans and opportunity. You'll find a healthy balance of everything you need to be successful in Holyrood.
Every year, Holyrood welcomes families, workers, and businesses to the area, who fall in love with the salt air, friendly faces, and supportive community. Employers and employees alike agree that the combination of big-city potential and small-town living, research and industry, and support and encouragement are just a few of the ingredients for success offered in Holyrood.
Perfect-sized community.
In Holyrood, you'll get to know your neighbours on a first name basis. Our tight-knit community makes you feel right at home, no matter who you are. And speaking of home, get from an international airport to your doorstep in 35 minutes!
Whether you are looking to buy or rent, there are plenty of options available for affordable housing. Holyrood offers a variety of modern apartments for young professionals and larger homes with large backyards for larger families, with prices coming in at a fraction of Halifax, Toronto, Boston, or Portland.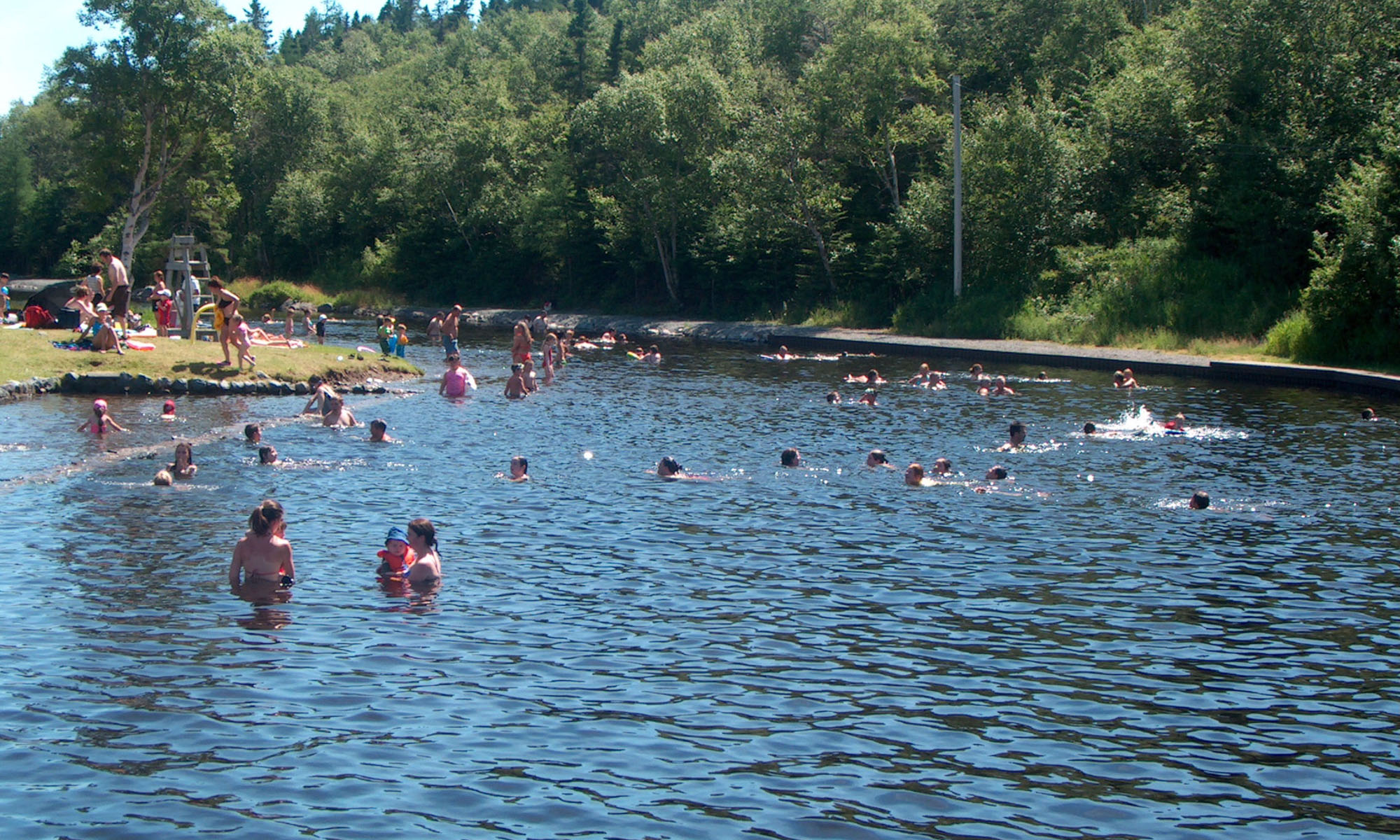 People love living here.
The vibrancy of Holyrood speaks to everyday people, it's something special that you have to experience to appreciate. Combine that with the easy-going culture that the east coast is known for, and you have a place where you can easily connect with creative, talented, and inspiring individuals from around the world.
Holyrood is the place to be. Urban and rural amenities. Friendly neighbourhoods. Low crime rates. Supportive business community. What's stopping you from coming ashore?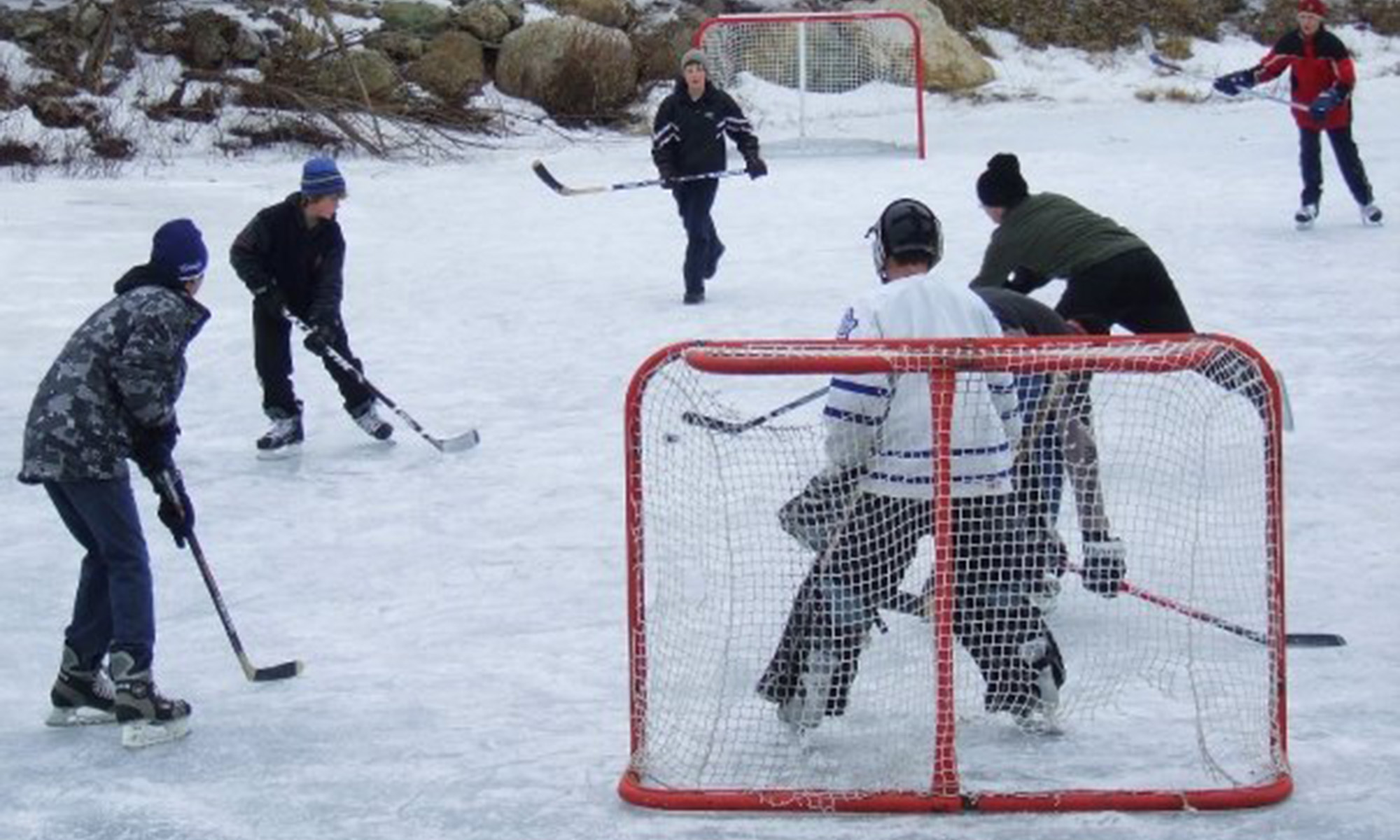 Ocean industry hub.
Go from the office to the ocean, or boardroom to the boardwalk in under five minutes. In Holyrood, you are never far from that sweet salt water. 
If you are looking to conduct cold ocean research or deep water testing, or looking to enjoy water sports or a relaxing afternoon hike, Holyrood has what you need. From breathtaking scenery to world-class ocean technology, it's time to come ashore.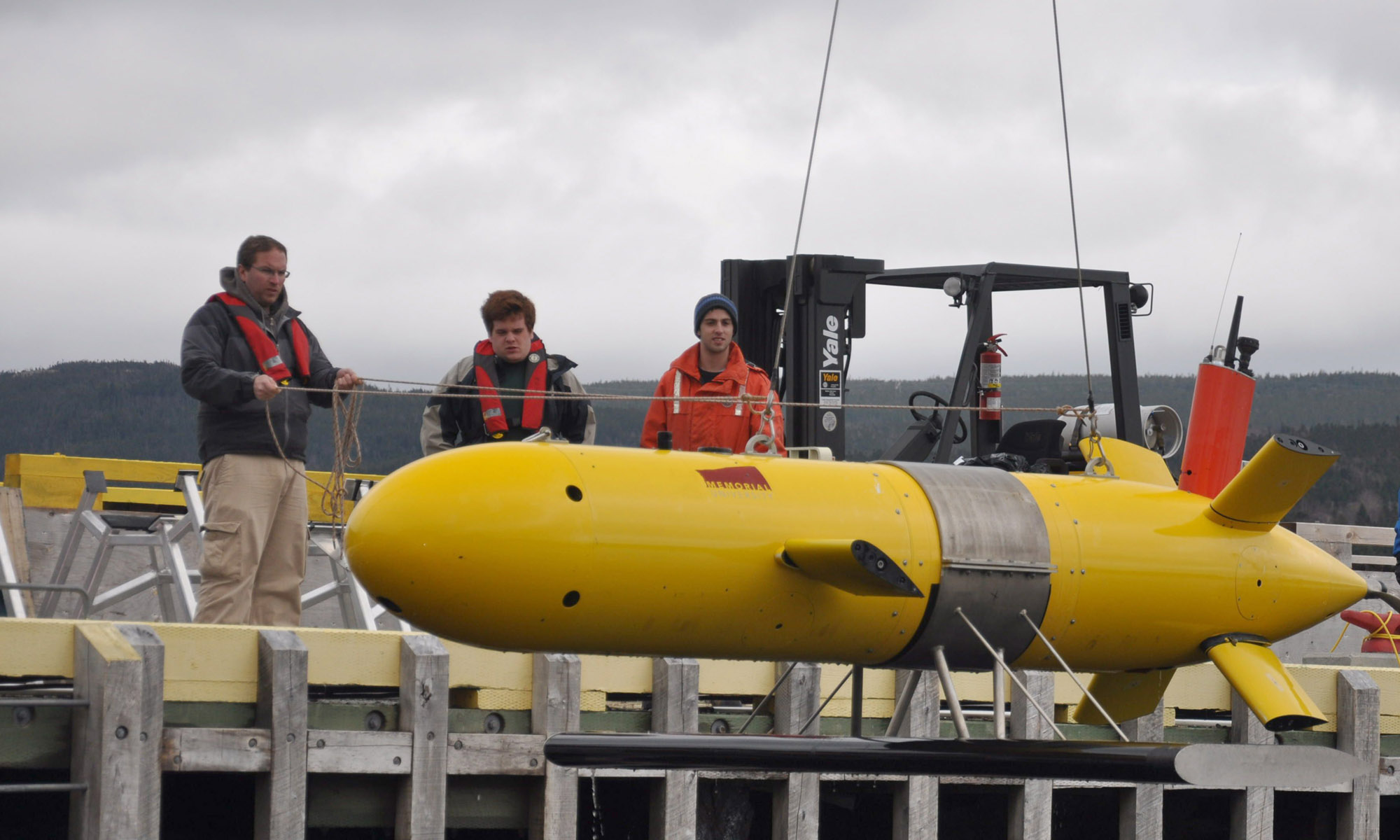 Nature's backyard.
Enjoy a relaxing walk along Holyrood's boardwalk, and take in the sights and sounds of a bustling harbour. The crisp salt air will help cleanse your mind, body, and soul.
Take advantage of Holyrood's vast trail network, or a relaxing afternoon at one of the provincial parks in the area. The picturesque shoreline, the crashing of the waves, the chirping of the birds, and the humming of crowds will leave you feeling refreshed and renewed. Holyrood is ready to welcome you ashore.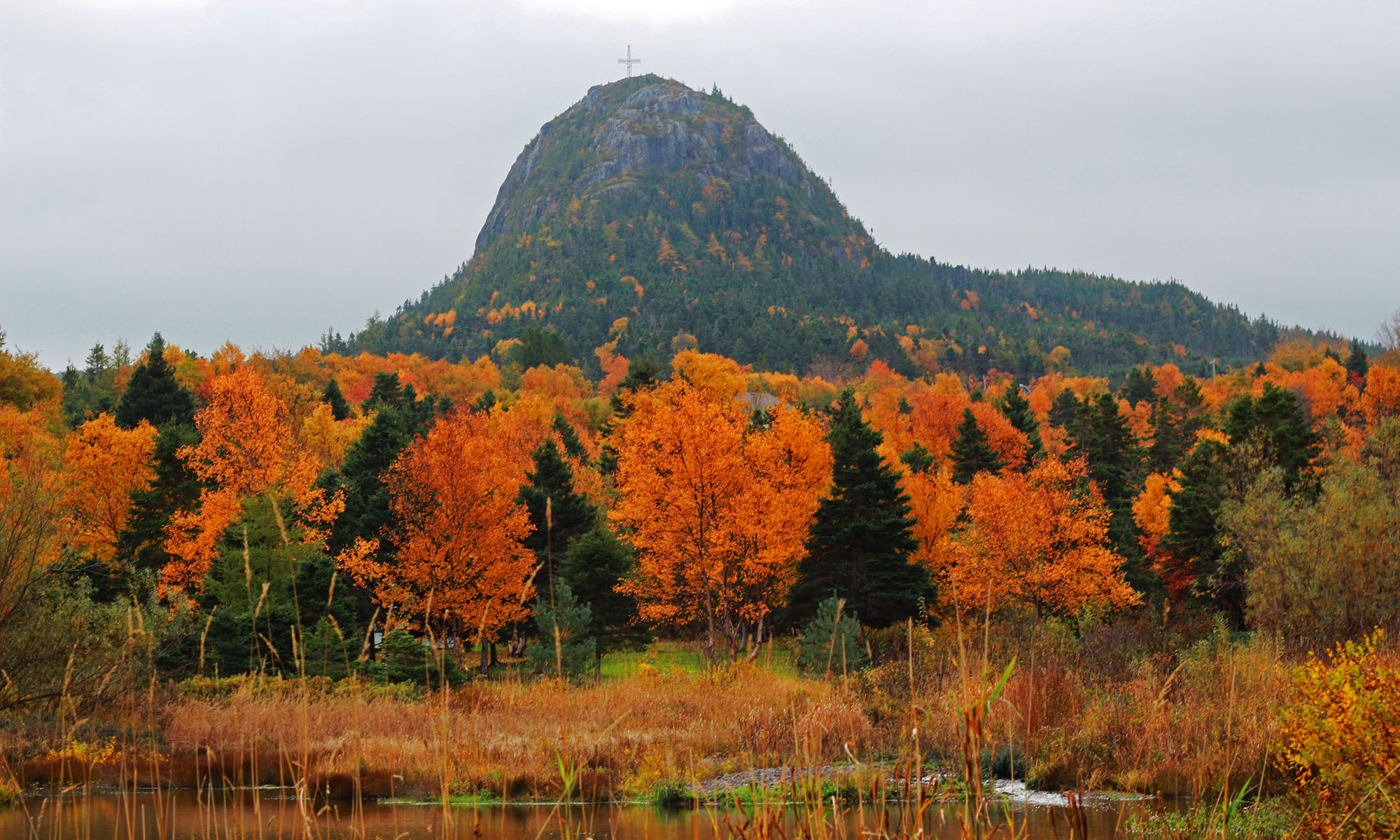 Community spirit.
Local shops and restaurants, a pristine boardwalk, community festivals, and farmers' markets are just a few of the amenities that help achieve a sense of community here in Holyrood. The community is bustling with activity. It's bursting with potential. And it's built for the future. Come ashore.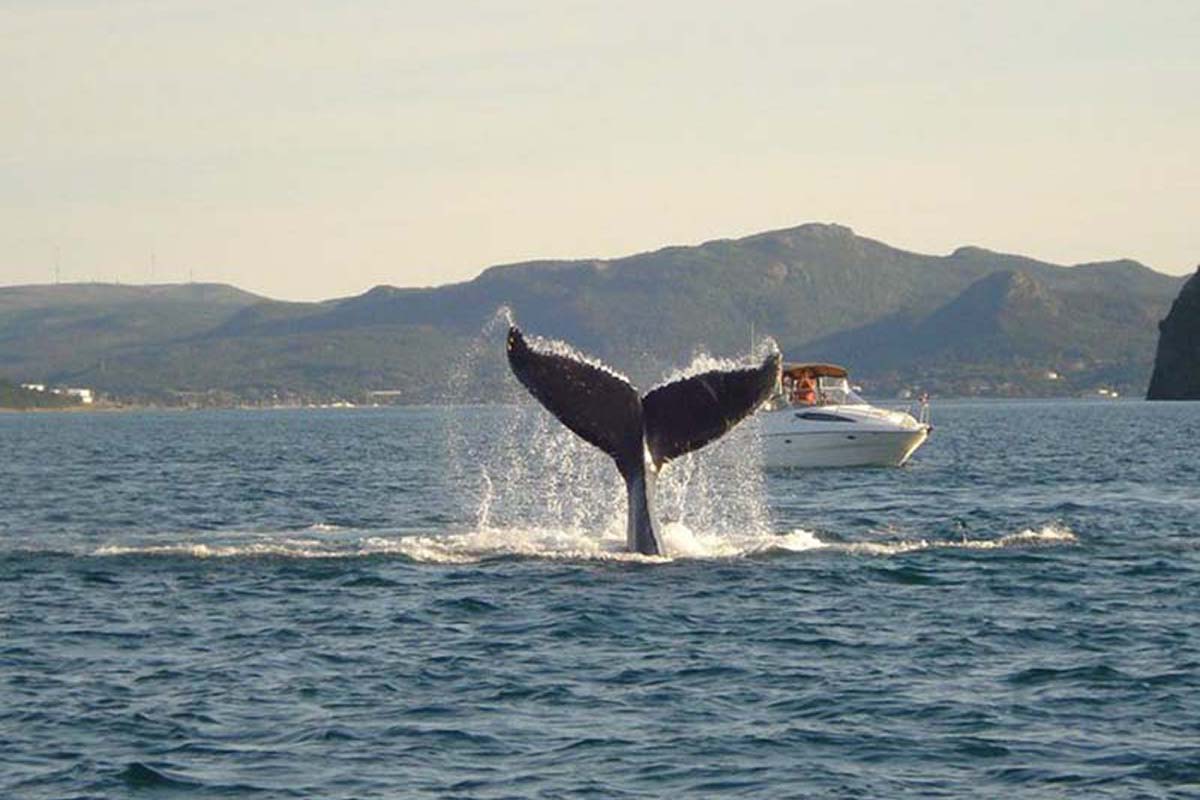 Are you interested in
relocating your business
or moving to Holyrood?
We can help you!
Send us a message for information or inquiries.
Holyrood, Newfoundland and Labrador, Canada