We look towards the ocean.
Located on Canada's east coast, Holyrood is the ideal location for all ocean-related industries. With access to some of the coldest waters in the world, a pristine harbour with world-class research facilities, and ample land and real estate available for development, Holyrood is the place to be.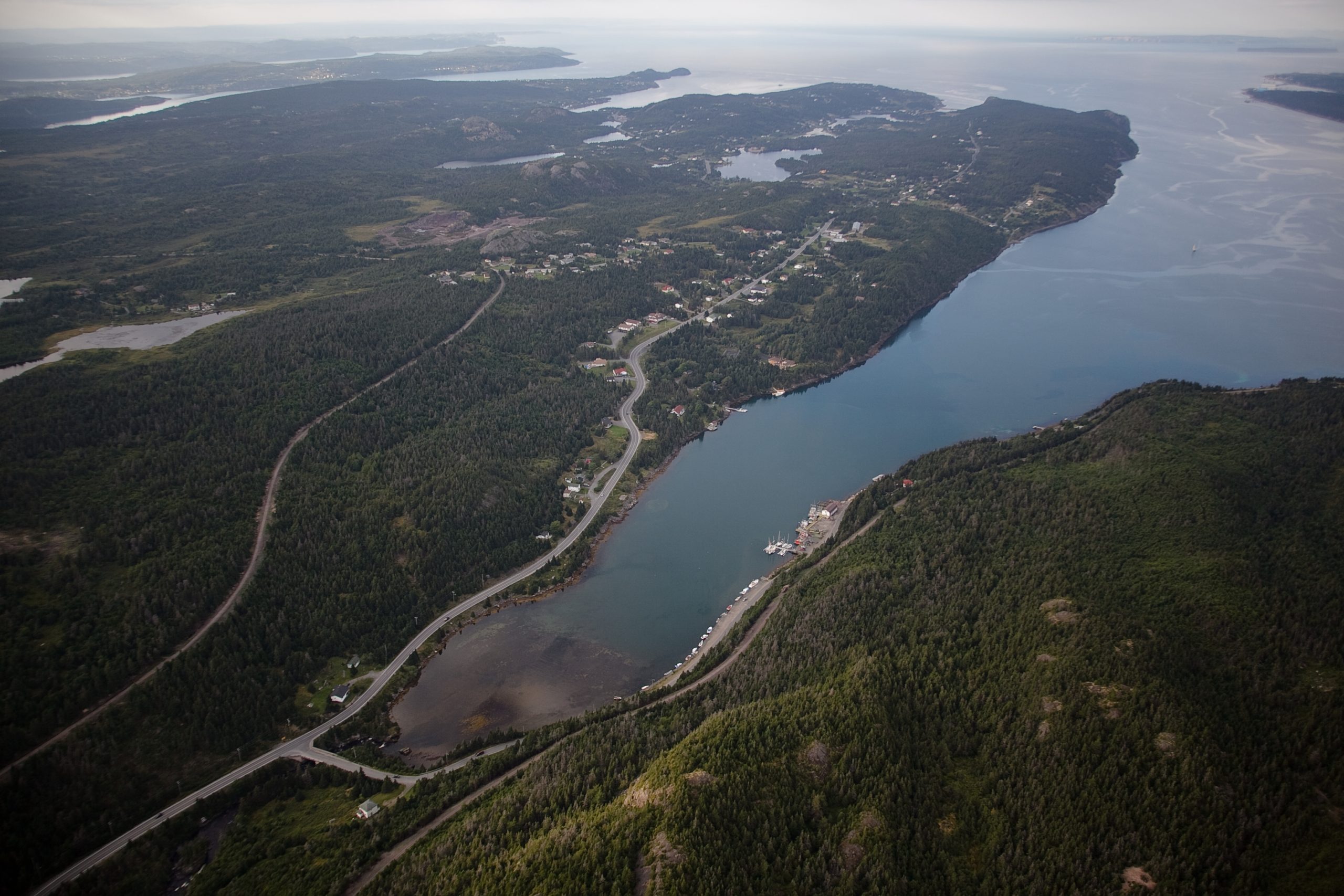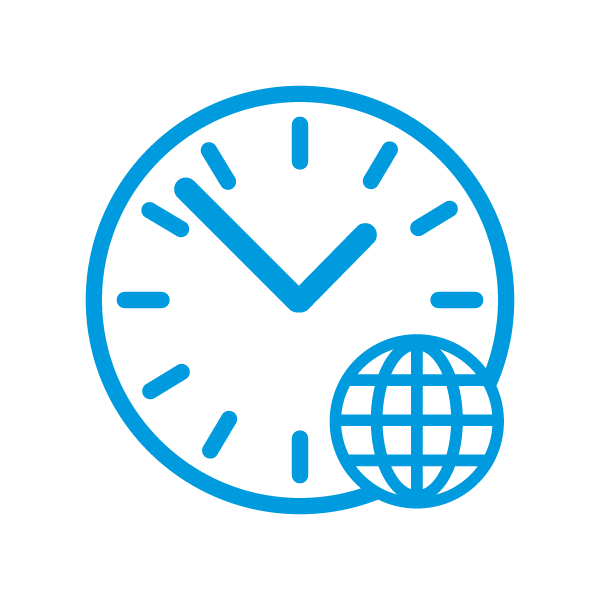 Time Zones
Newfoundland's own time zone gives you the ability to conduct business across European, North American, and Caribbean time zones.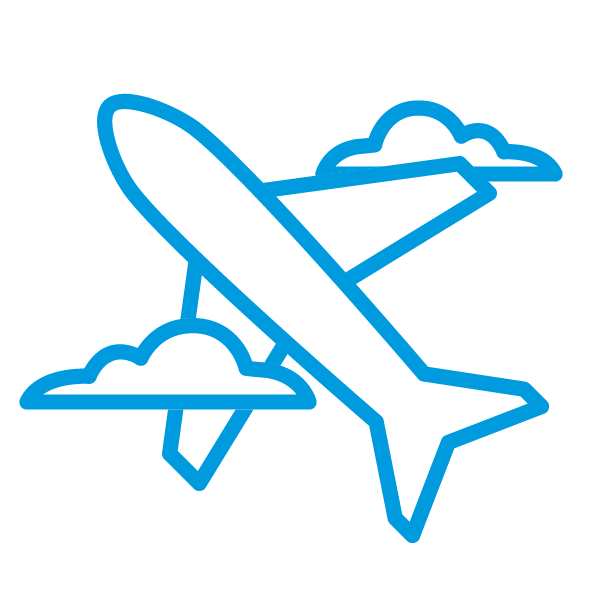 Flight Access
Located only 35 minutes from St. John's International Airport, world access is right on our doorstep.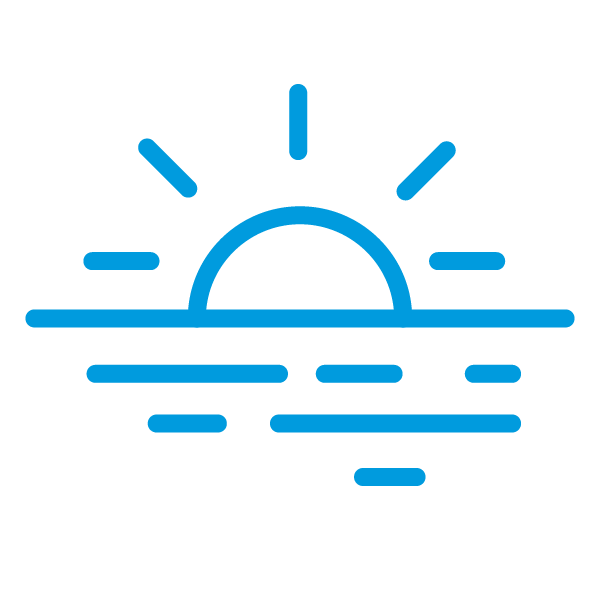 Boardroom to Boardwalk
Holyrood's beautiful boardwalk provides easy access to scenic nature trails that calm the mind, or water sports like swimming, sailing, and fishing.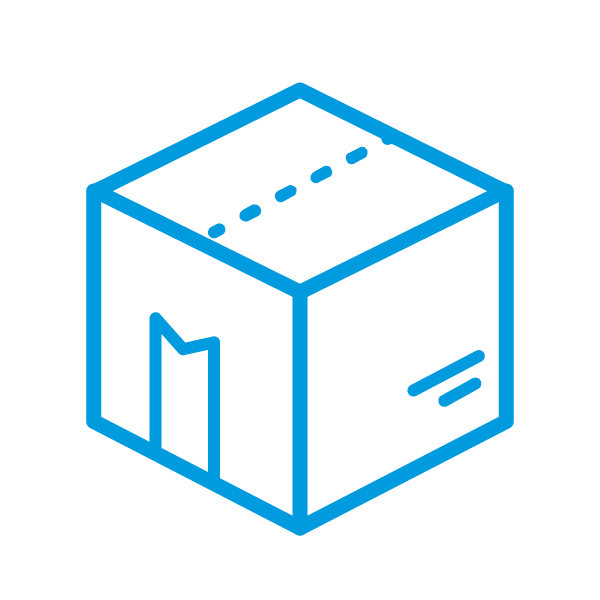 International Shipping Lanes
Located on the edge of North America, Holyrood provides easy access to over 100+ international shipping lanes.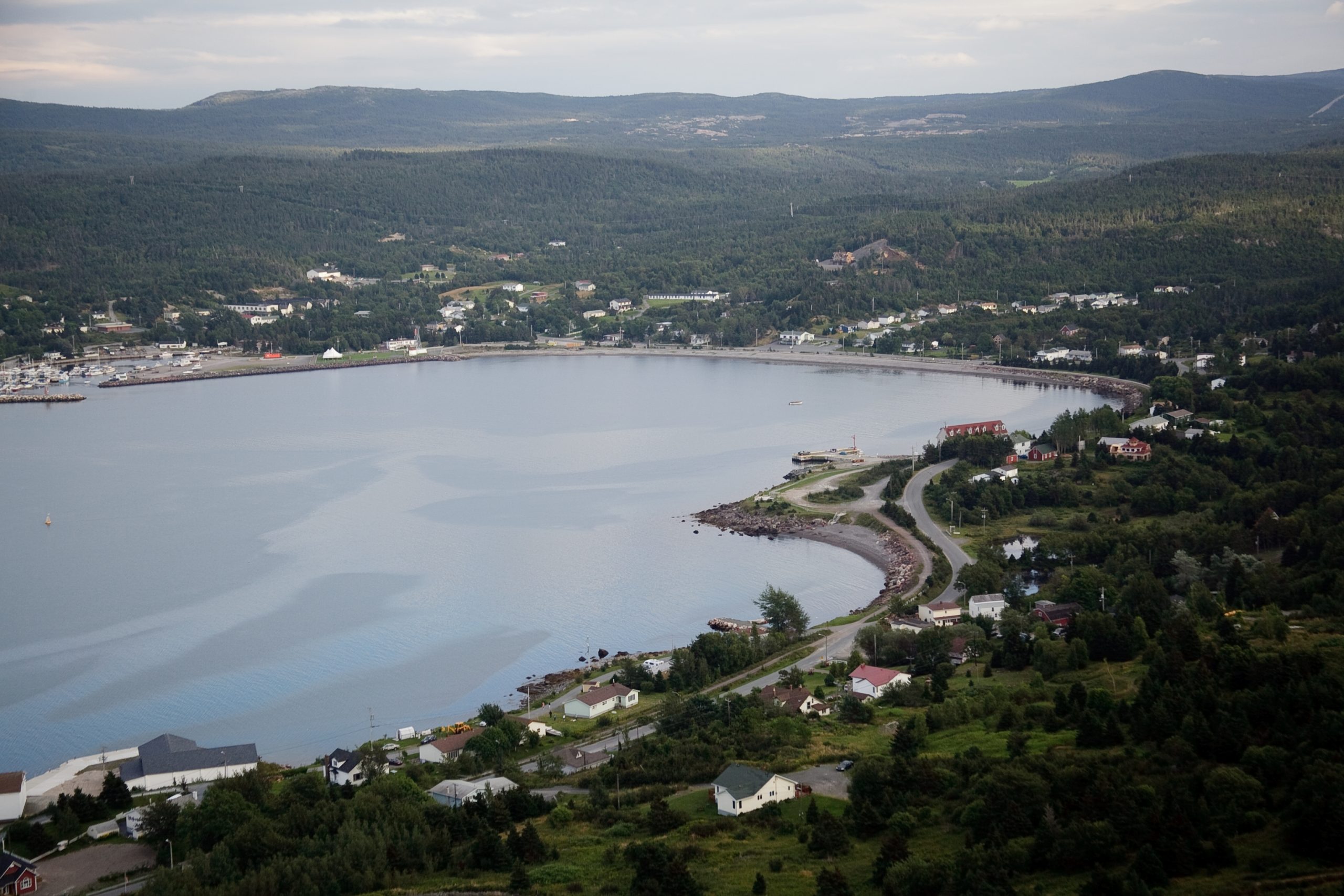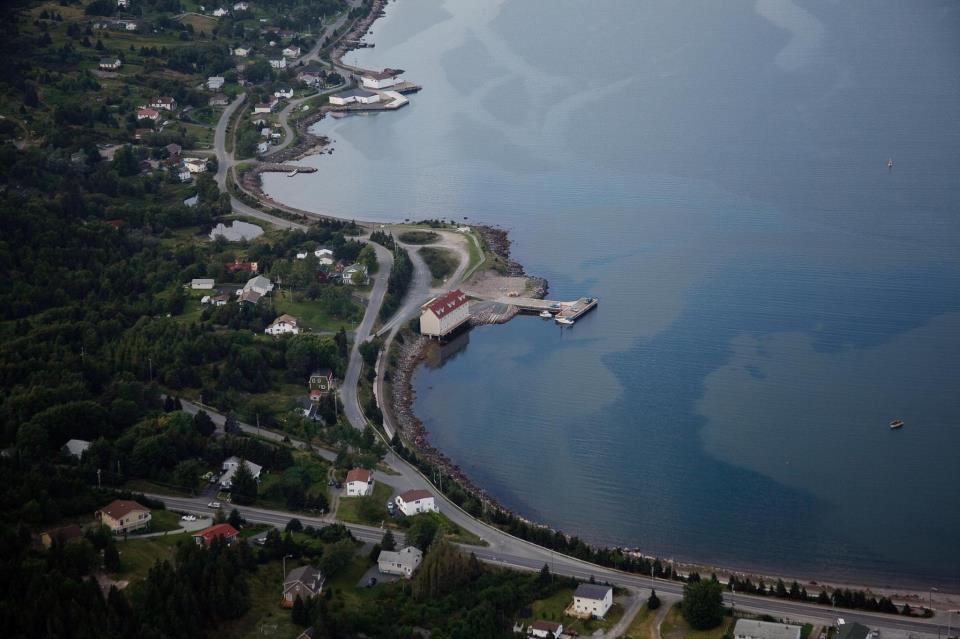 Are you interested in
relocating your business
or moving to Holyrood?
We can help you!
Send us a message for information or inquiries.
Holyrood, Newfoundland and Labrador, Canada