Perfectly positioned on the east coast of North America, Holyrood's ocean economy is on the cusp of great things. With the research being conducted at Marine Institute and Memorial University paving the way, more and more ocean-centric businesses are calling Holyrood home. Whether you deal in ocean acoustics, specialized sensors and instruments, ocean observation and conservation, or ocean survival training, Holyrood has it all.
companies are doing ocean related work in NL.
companies in oceans-sector business.
global market for ocean related work.
innovators of new, high-tech products, and service.
people employed in the area.
of the nation's ocean economy.
contributed annually to NL and Canadian economies.
of Canada's conventional light crude production.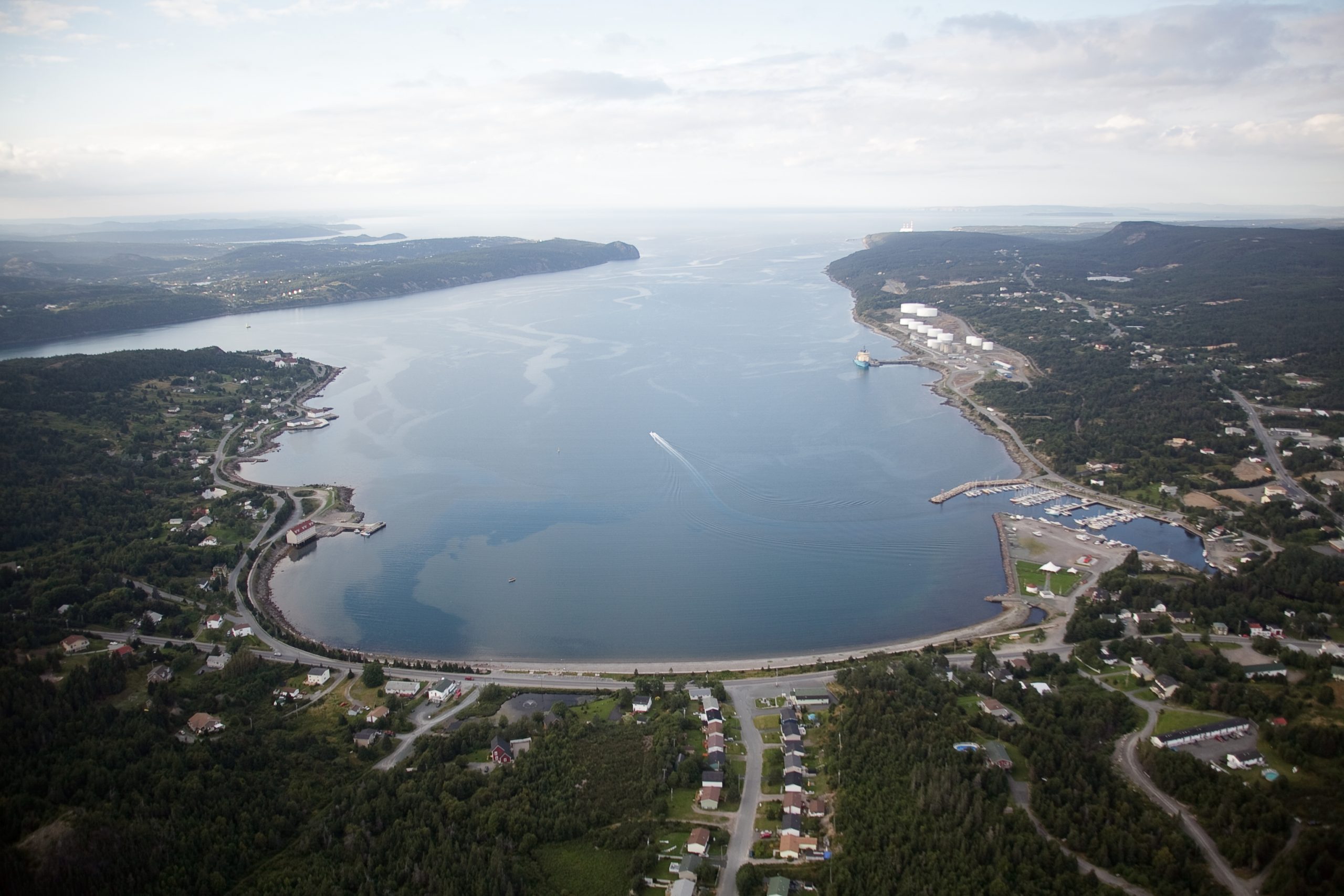 Learn more about our
Location
Learn more about our
Labour Force
TALENT RECRUITMENT
We can help you recruit
the best workforce for your project.
STARTING OR RELOCATING A BUSINESS
Interested in moving to Holyrood?
See what we can do to help.
RESEARCH
Holyrood offers some of the best
opportunities in ocean-related research.
Send us a message for information or inquiries.
Holyrood, Newfoundland and Labrador, Canada