yearly degrees conferred by one of Atlantic Canada's largest universities.
of workers have post-secondary training.
post-secondary training institutions providing a steady stream of skilled, educated and diverse workers.
Memorial University – Boasting over 18,000 students from over 100 countries, Memorial University offers a broad range of programs from classics to advanced technology. As one of the top 20 research universities in Canada, over 40% of the research conducted at Memorial is ocean-related.
Marine Institute – As Canada's most comprehensive centre for education, training, applied research, and industrial support for the ocean industries, the Marine Institute (MI) offers 20 industry-driven programs. With specialized schools in fisheries, maritime studies, and ocean technology, MI is a global leader in all things ocean related.
College of the North Atlantic – Offering more than 100 programs to over 8,000 students every year, the College of the North Atlantic continues to have the lowest tuition fees of any post-secondary institution in Atlantic Canada.
Hire top international talent.
Any employer in Newfoundland and Labrador looking to access top talent from outside of Canada can leverage the Atlantic Immigration Pilot (AIP) program to access and hire international workers and graduates, in order to fill immediate and specialized labour needs.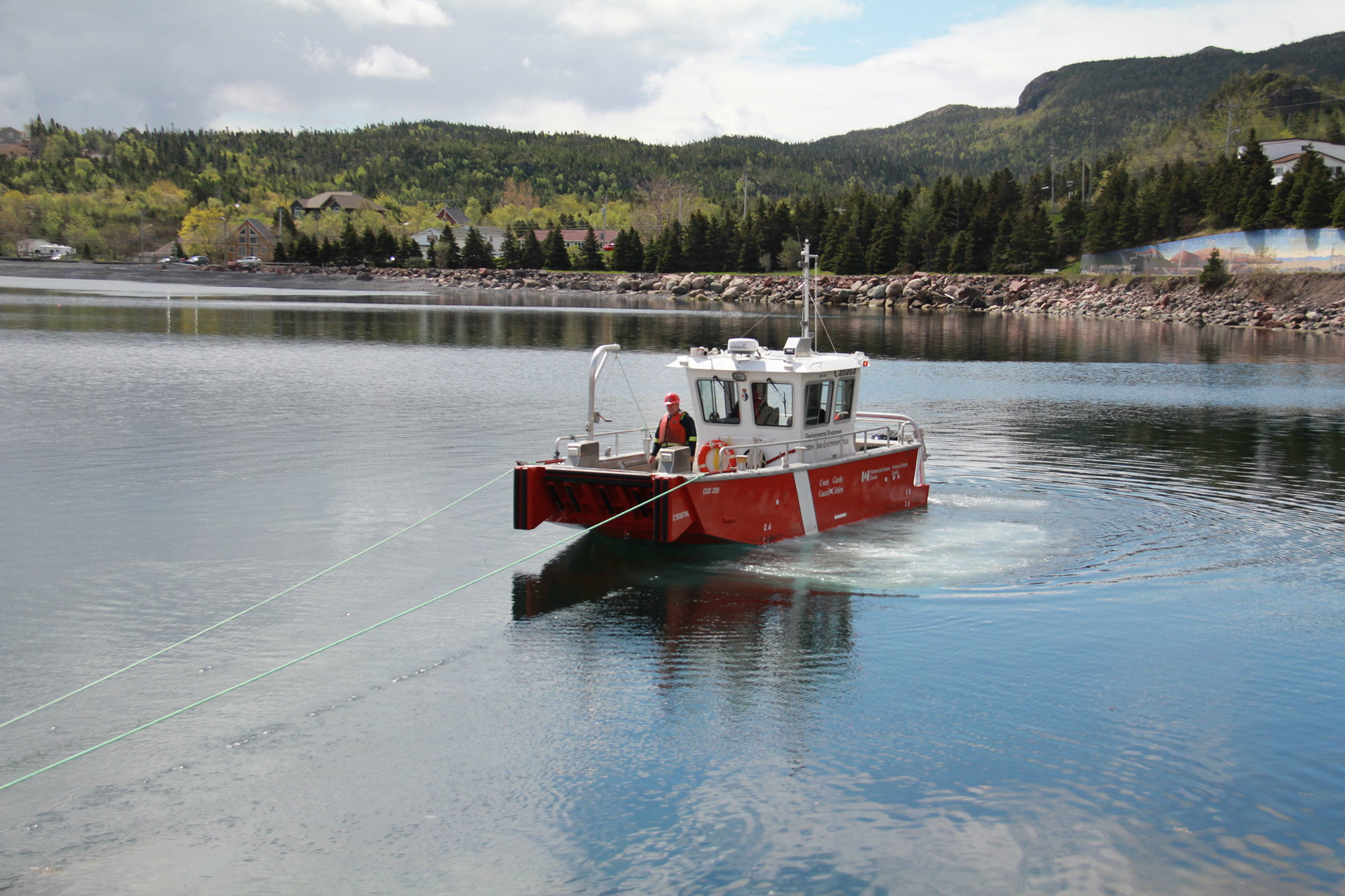 Are you interested in
relocating your business
or moving to Holyrood?
We can help you!
Send us a message for information or inquiries.
Holyrood, Newfoundland and Labrador, Canada