Strategically located on the east coast of North America,  Holyrood is a perfect location that will grant you easy access to international markets. Built to provide transportation by air, sea, or land, setting up shop in Holyrood can save you time and money when moving goods or people between North America and the globe. 
International Airport
With the most easterly airport in North America located a mere 35 minutes from your door, regional, national, and international markets are only a short flight away. Each year, over 1.5 million passengers come through the airport with more than 10,000 tonnes of cargo being handled on-site. Consistently ranked as one of the best airports in the world, St. John's International boasts the infrastructure and technology necessary to operate flights in the harsh North Atlantic environment, including the largest and most sophisticated de-icing facility in Atlantic Canada.

With a nearly completed airport expansion, international air travel will be easier than ever.
Trans-Canada Highway
With multiple access point to the Trans-Canada Highway (TCH), Holyrood offers a strategic advantage to any industrial organization looking to open or expand. As a connection point to all of North America, the TCH provides a simple and cost-effective transportation alternative to air and sea. Ground transportation from coast to coast and across international borders is simple with this access route. 
Industrial Harbours
Holyrood harbour is built for research, testing, and training, and is situated perfectly between three of the highest quality industrial ports in the province: St. John's, Argentia, and Bay Bulls. Each industrial harbour is less than an hour away, which allows you to utilize ports equipped with heavy equipment, industrial and commercial shipping capabilities, and deep water accessibility. 
These access points provide the fastest shipping routes from North America to international markets in Europe, and allow you to conduct business with over 150 countries worldwide.
Industrial Land Development
With existing industrial facilities and over 1,000-acres of prime industrial land, Holyrood offers prospective businesses the opportunity to find the perfect space to suit their specific needs. Whether it's industrial facilities, laydown space, or warehousing space, there are multiple lot configurations that can be designed to fit your specific needs, while providing ample opportunity for future growth. 
To learn more about land developments in the area, click here.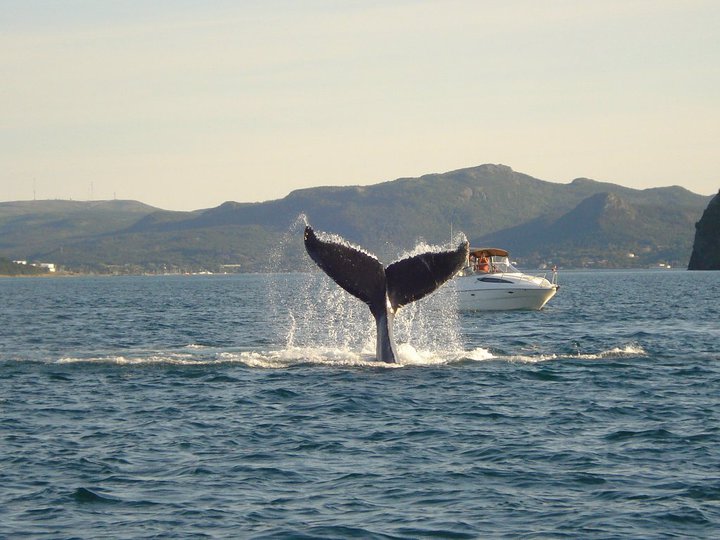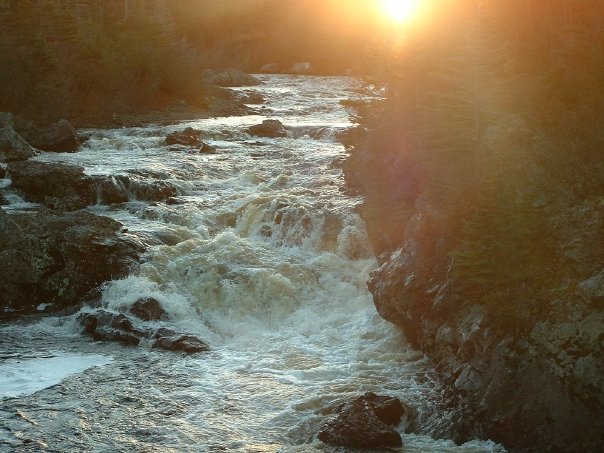 Learn more about our
Lifestyle
TALENT RECRUITMENT
We can help you recruit
the best workforce for your project.
STARTING OR RELOCATING A BUSINESS
Interested in moving to Holyrood?
See what we can do to help.
RESEARCH
Holyrood offers some of the best
opportunities in ocean-related research.
Send us a message for information or inquiries.
Holyrood, Newfoundland and Labrador, Canada