We look towards the ocean.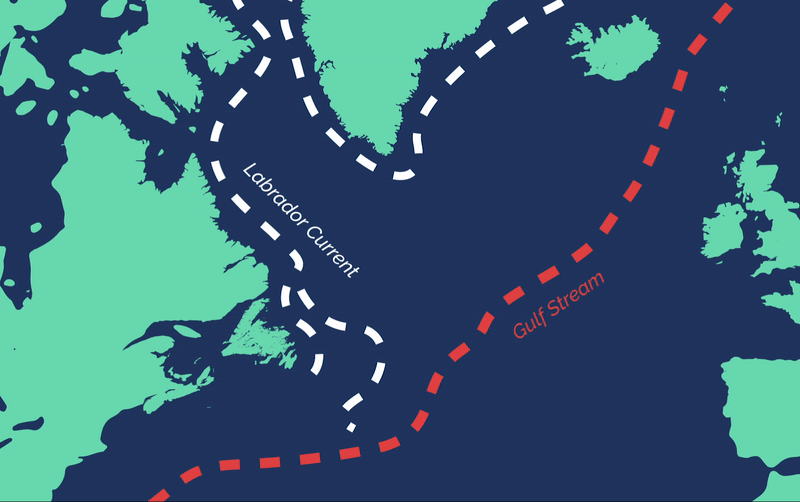 While others have turned their back on the ocean, Holyrood is looking to the ocean, and has become a place for all things ocean related. The Holyrood harbour is a hot spot for cold-water research and testing. As the most southerly point of the Labrador current, the waters in and around Holyrood harbour are near freezing – all the time. The clean, clear, cold water and the naturally sheltered harbour provide the perfect location for researchers and academics to work hand in hand with industry players to conduct cutting-edge research.
Given its strategic location on the east coast of North America, Holyrood is becoming the global leader in the following niche areas: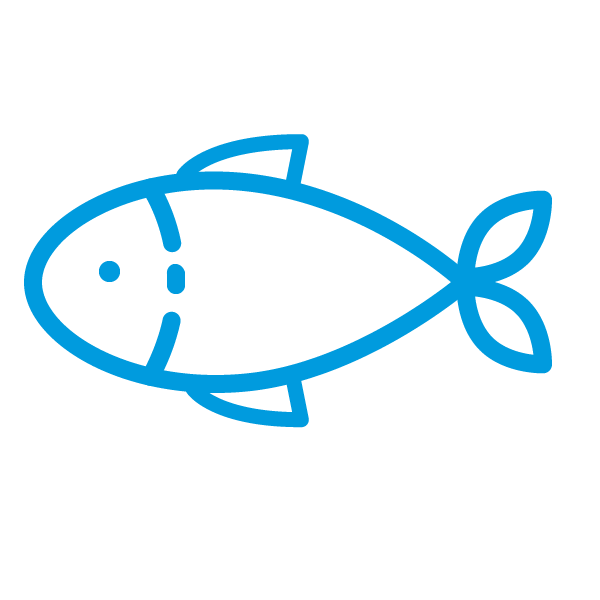 Fisheries
Organizations and researchers from across the globe are seeking out Holyrood for the opportunity to test their fishing equipment in the world's largest flume tank, to develop sustainable aquaculture and seafood industries, and to ensure future generations have an in-depth understanding of our world's oceans.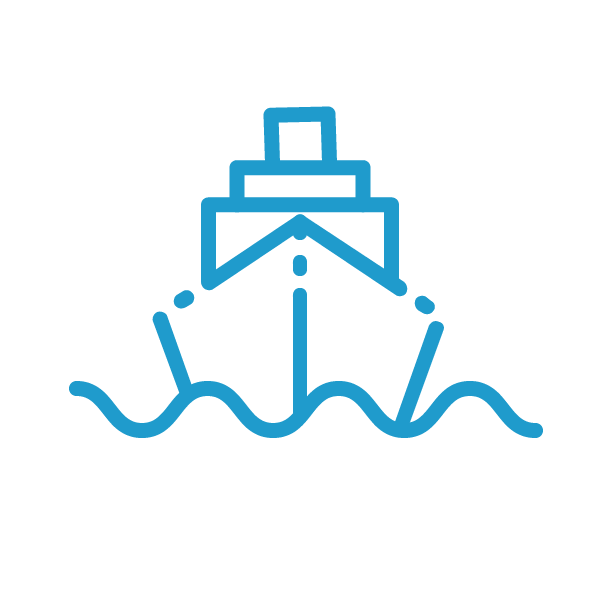 Maritime Operations
In Holyrood, you can conduct research on what it means to operate in a maritime environment, with a focus in harsh ocean environments. Using the most comprehensive suite of marine simulation capabilities in North America, researchers and industry professionals work together to make operating in the harsh Arctic maritime environment easier and safer for all involved.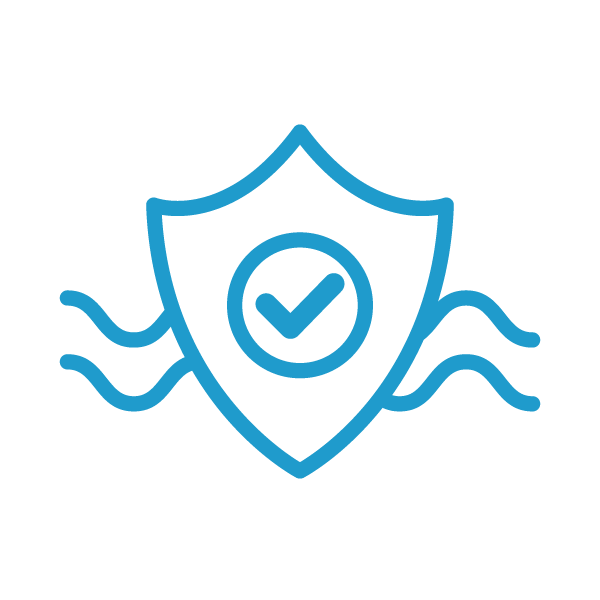 Ocean Safety
With safety being the top priority of ocean researchers and industry professionals, constant advances are being made thanks to collaboration between the two groups. The Holyrood harbour offers a unique environment thanks to its clean, cold water that varies in depth from 10m to 300m. Testing the next wave of ocean safety and survival devices has never been easier.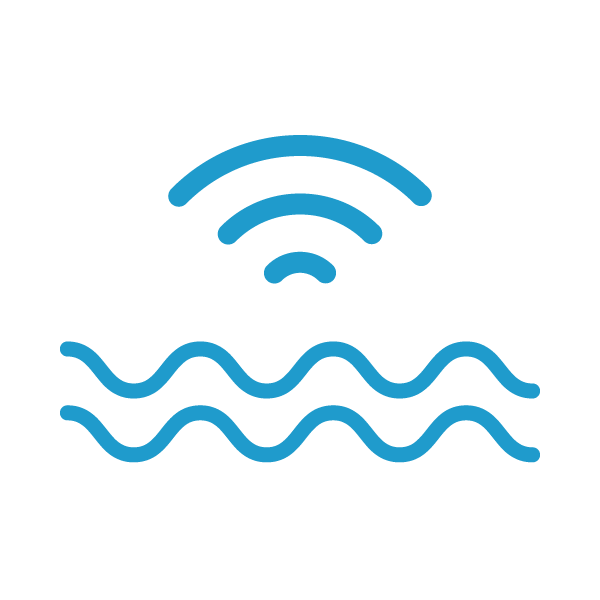 Ocean Technology
Unlock the full potential of surface and deep ocean technology. When you test sensors, instrumentation, and equipment in our harbour, you're exploring its functionality in one of the world's harshest environments. Whether it's mapping ocean floors with high-resolution next-generation subsea cameras, or sounding out subsea risks with acoustic technology, we are a place where private industry will collaborate with researchers from around the world to push the technological boundaries. 
Learn about our
innovative vision for the
Town of Holyrood
TALENT RECRUITMENT
We can help you recruit
the best workforce for your project.
STARTING OR RELOCATING A BUSINESS
Interested in moving to Holyrood?
See what we can do to help.
RESEARCH
Holyrood offers some of the best
opportunities in ocean-related research.
Send us a message for information or inquiries.
Holyrood, Newfoundland and Labrador, Canada