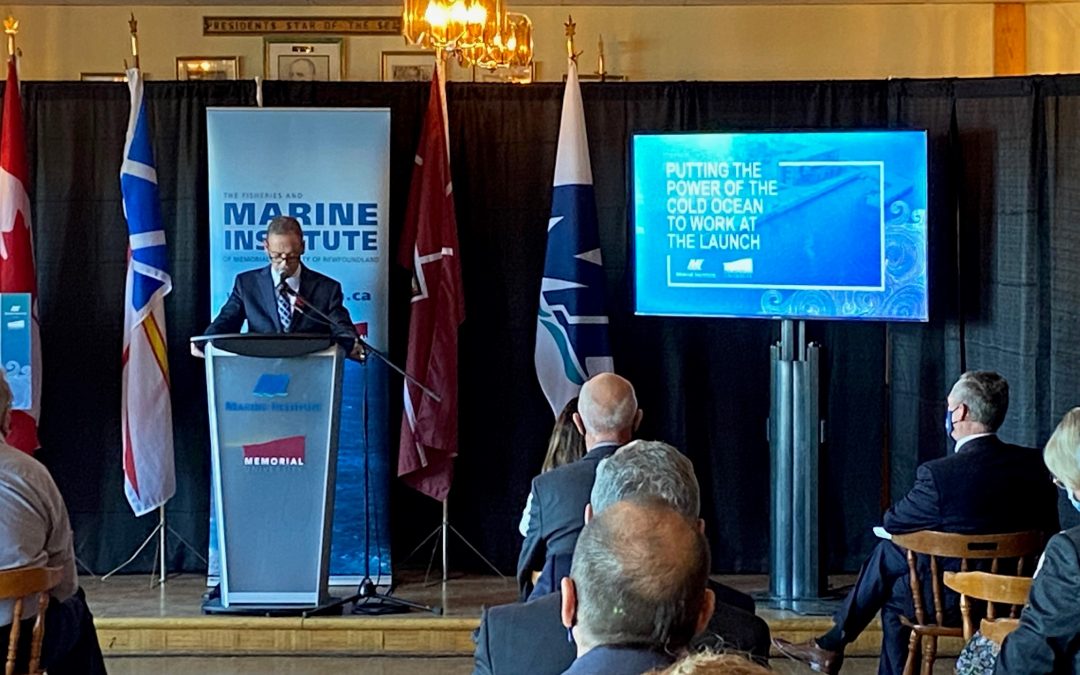 Memorial University's Fisheries and Marine Institute announced today a new ocean innovation hub that will see the Holyrood Marine Base renamed as The Launch. Its newest building at the facility was also dedicated as the Dr. Arthur W. May Building. The Launch...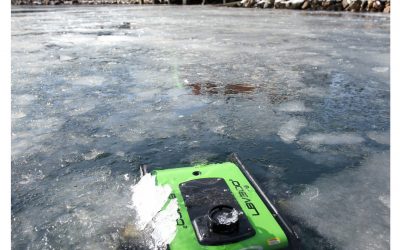 Congratulations to the Marine Institute and their partners Ocean Networks Canada on the installation of a seafloor observatory in the Holyrood Harbour. The observatory enables real-time monitoring of oceanographic conditions and marine life in...
In 2010, when the Marine Institute moved their Marine Base to the Town of Holyrood, they had big plans in mind. Today, those plans are one-step closer to fruition with the announcement of a...
read more
The Town of Holyrood and its council are taking a multi-pronged approach to becoming a global leader in ocean tech and ocean research. Their Ocean's Holyrood Initiative (OHI) was launched in 2013 to...
read more
Do you want to know more?
Discover the
Oceans Holyrood Initiative
Send us a message for information or inquiries.
Holyrood, Newfoundland and Labrador, Canada