Welcome to The Stores
The Stores at Holyrood is a 20 acre commercial development at the heart of Holyrood. They offer a unique opportunity to retailers and business owners who want a presence in one of Newfoundland and Labrador's most strategic locations. With a core population of 260,000 on the Avalon Peninsula, and a median income of $74,000, become a part of something special by bringing your business to the Stores at Holyrood.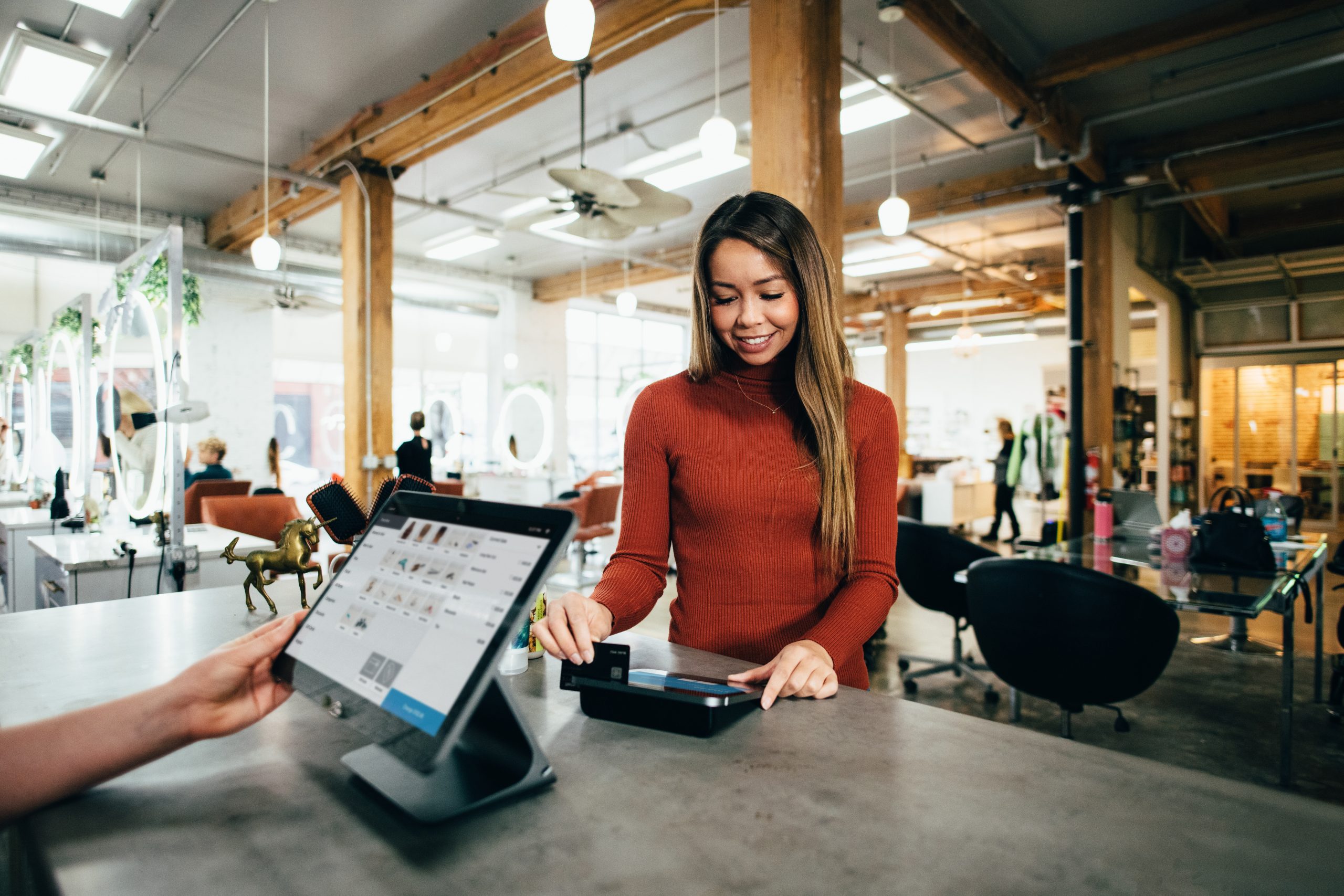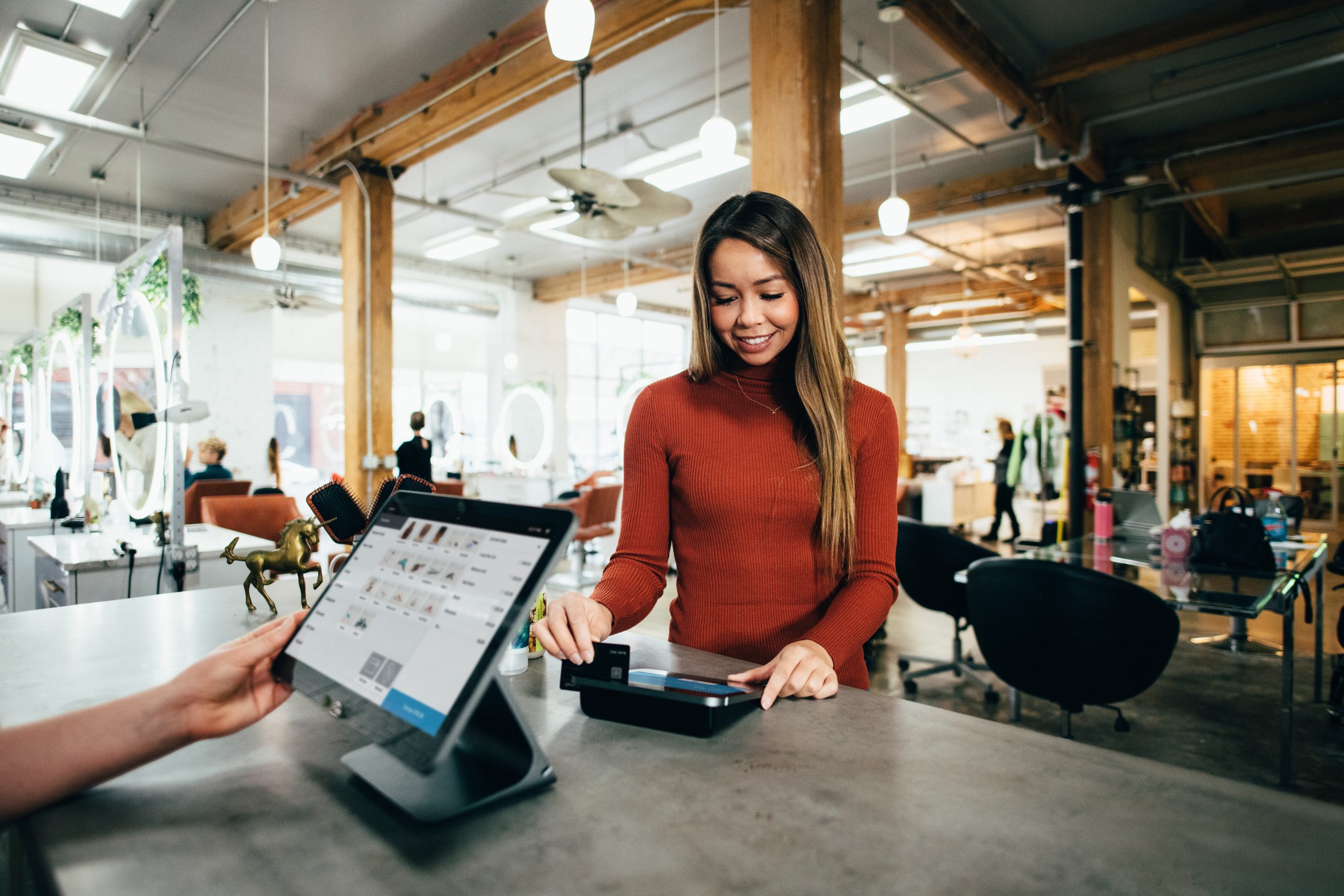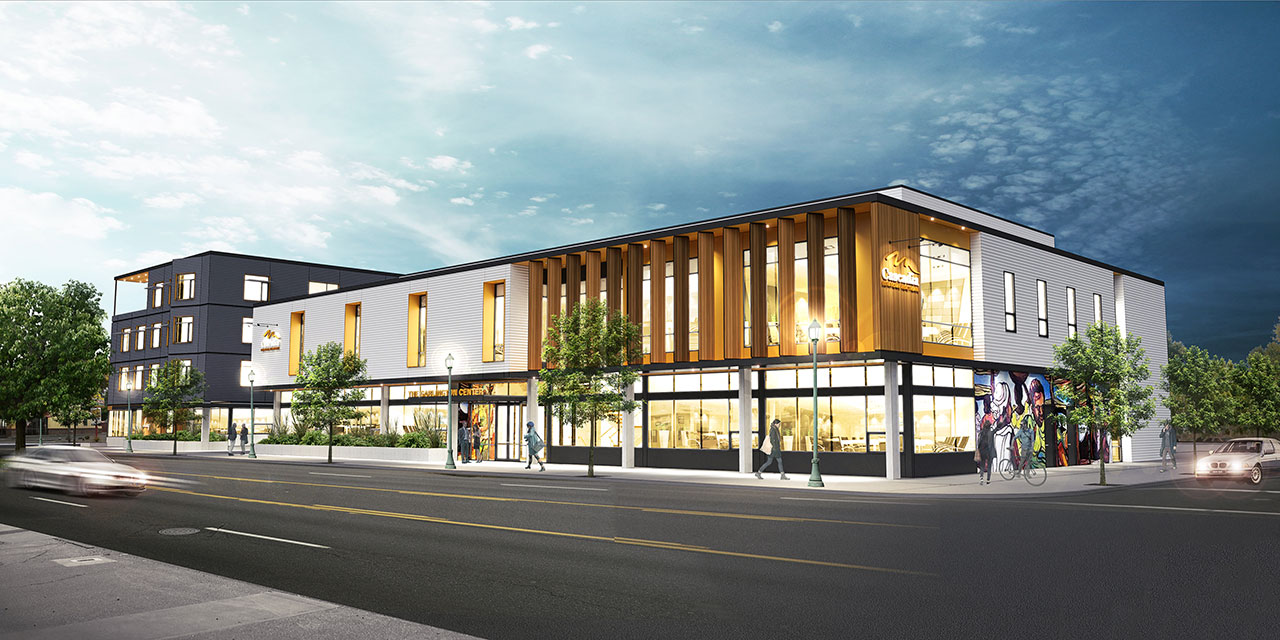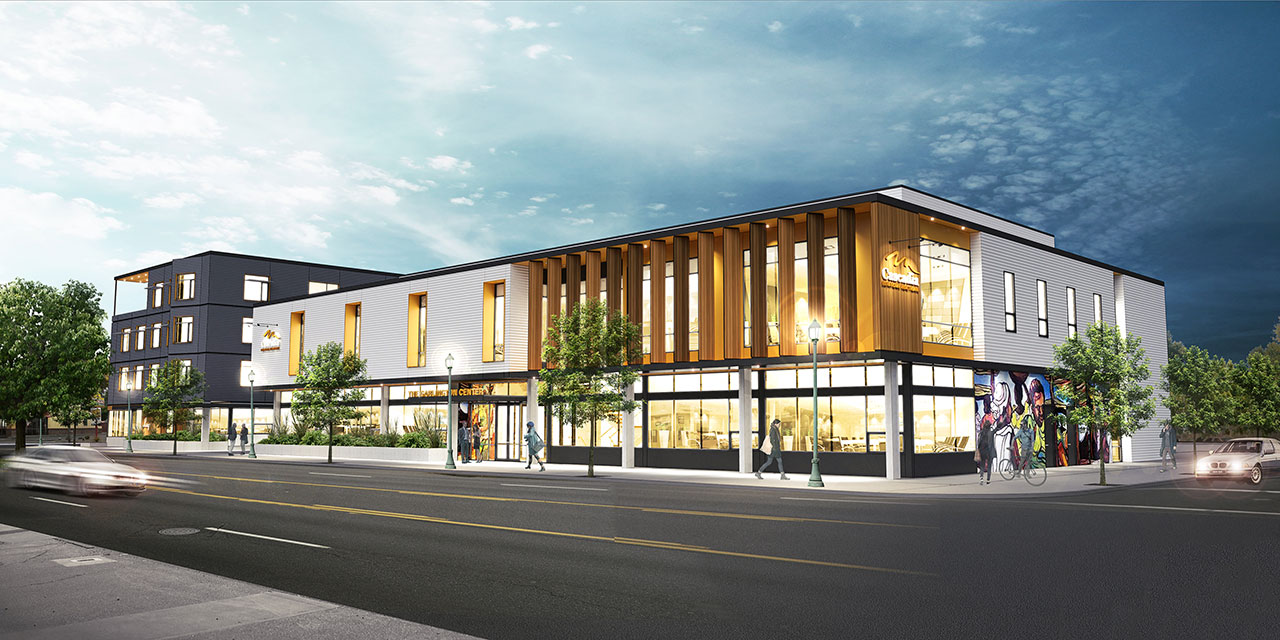 Highlights
– Initial development will consist of 20 acres of land
– Customizable lots for your needs
– Premiere location with highway access
– Population base of approximately 260,000
Contact Us
Send us an email for more information and inquiries.
Copyright 2019 The Stores at Holyrood.