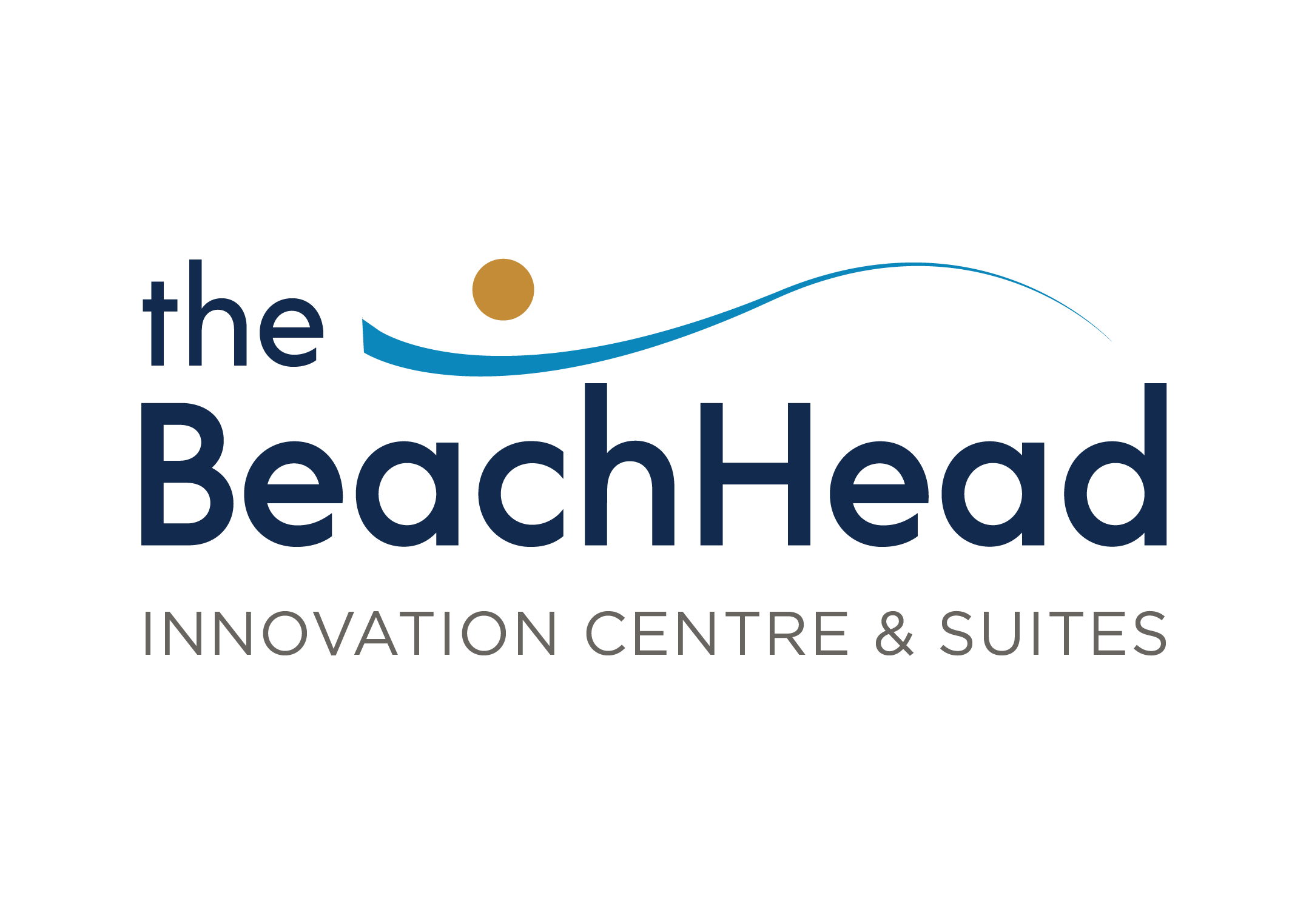 Start something new.
The BeachHead Innovation Centre and Suites is a co-working space in the heart of Holyrood available to individuals and small teams across any industry or sector. It is designed to be a distraction free and financially flexible option for entrepreneurs, community groups, and small organizations who are looking for a place to plant roots. 
The BeachHead Innovation Centre and Suites offers three different styles of offices (coworking, fixed desk, or private) with monthly payment plans available. It provides you and your company with access to professional boardrooms, a kitchen, and a fitness room; all just a few minutes from Holyrood's pristine harbour.
What more could you desire? Come ashore.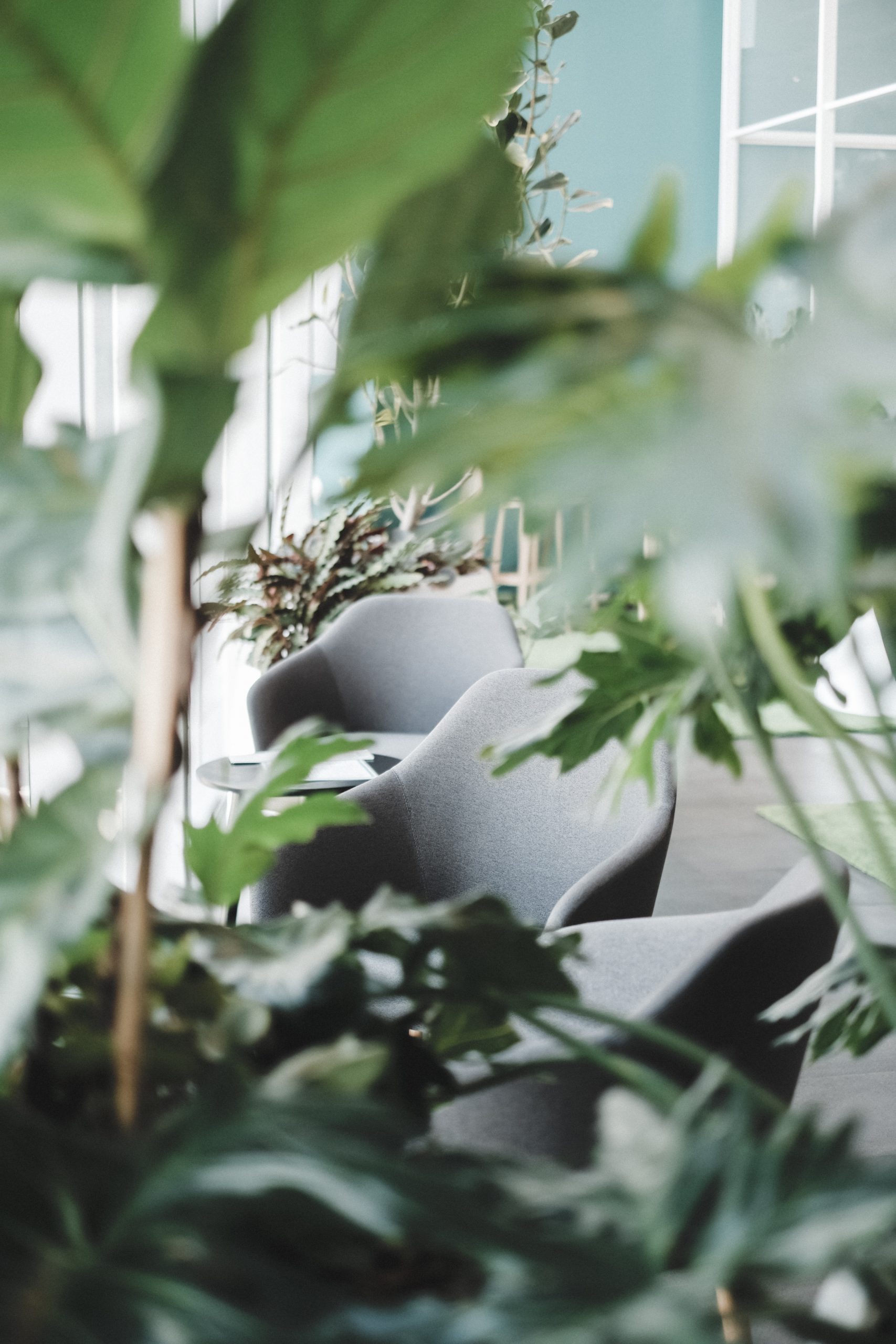 Benefits
Your time is valuable, especially when running a business. If you are a one-person outfit or a small (but eager!) team, the BeachHead Innovation Centre and Suites is the perfect place for you. Some of the benefits to becoming a member include:
Flexibility – If you operate seasonally, or have no need of wasting money to maintain an office year-round, we have a variety of personalized rental agreements and options available – and can accommodate any specific need.

Collaboration – work alongside like-minded people from adjacent industries – with certain shared spaces, you can choose to foster connections with other inspiring entrepreneurs.

Economical – affordable office space for the professional(s) on the run. No need to lock in to long-term leases.
Contact Us
Send us an email for more information and inquiries.
Copyright 2019 The BeachHead Innovation Center & Suites.