With universities and colleges within close proximity, the next generation of innovators are making Holyrood their home. The BeachHead Innovation Centre & Suites is the place where ideas come together to create meaningful results and advances in the ocean industry. These entrepreneurs are developing creative solutions for next generation LEED certified buildings, off-shore and ocean mapping with unmanned vehicles, and everything in-between.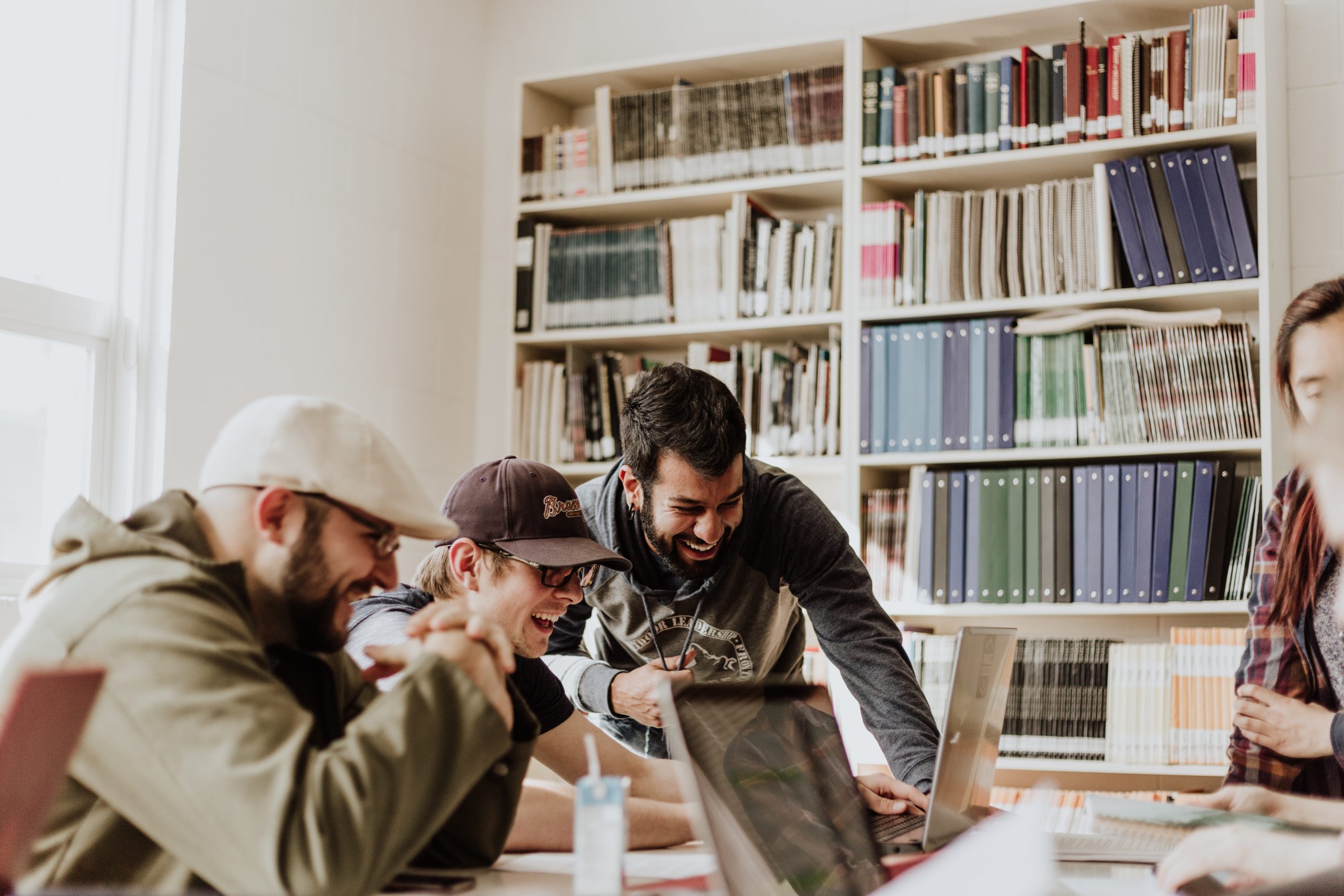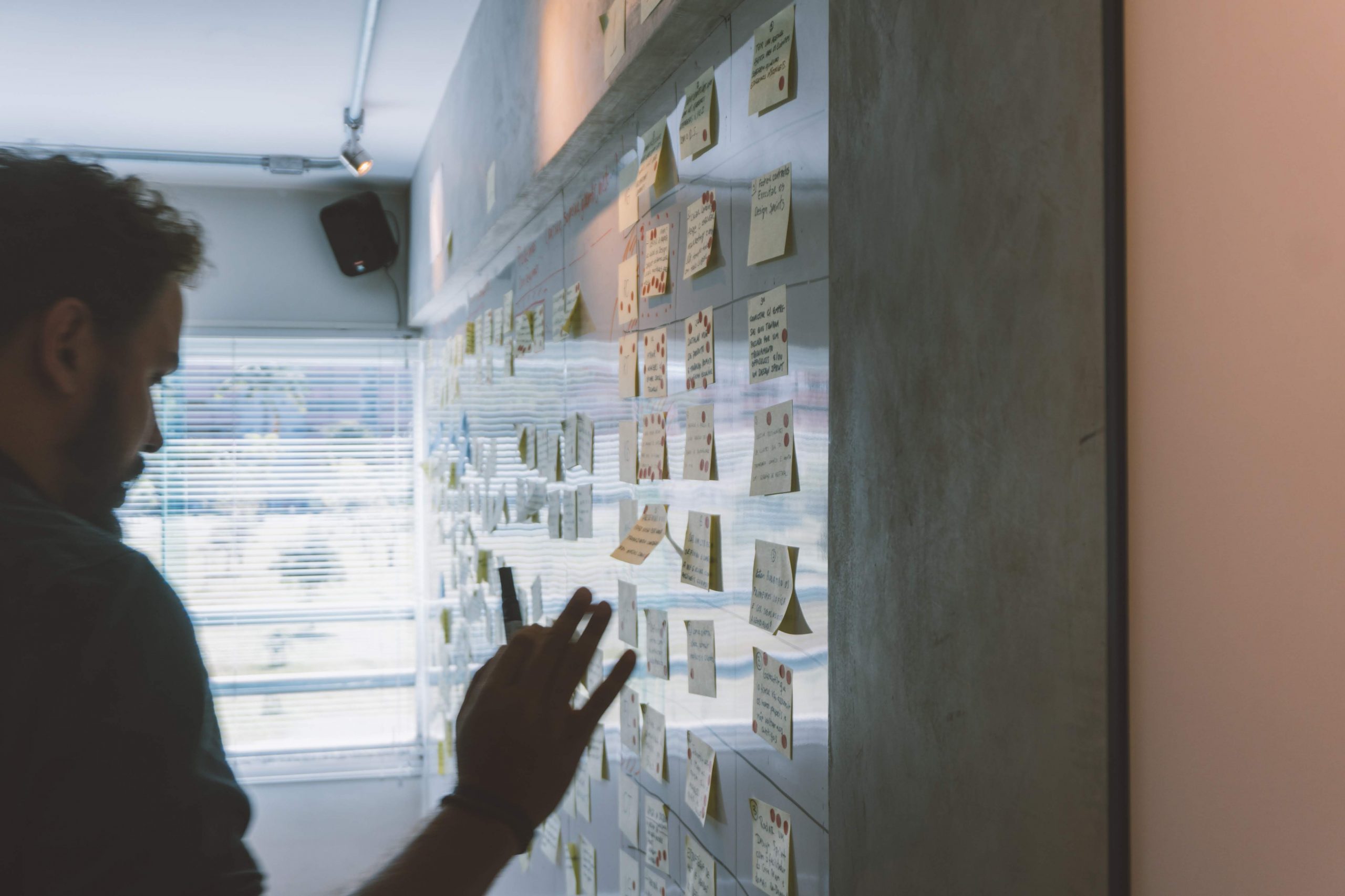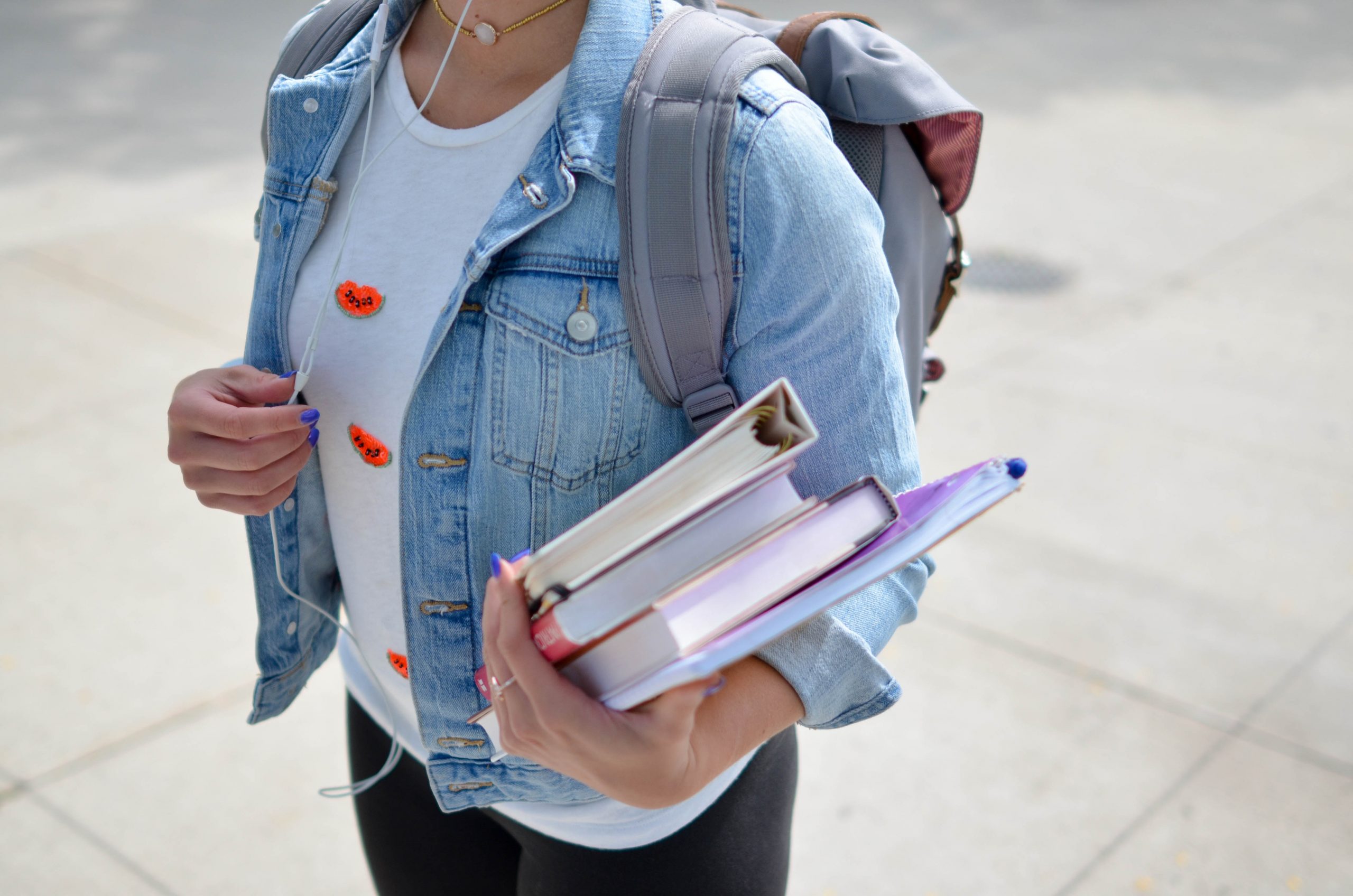 Learn more about our
Lifestyle
TALENT RECRUITMENT
We can help you recruit
the best workforce for your project.
STARTING OR RELOCATING A BUSINESS
Interested in moving to Holyrood?
See what we can do to help.
RESEARCH
Holyrood offers some of the best
opportunities in ocean-related research.
Send us a message for information or inquiries.
Holyrood, Newfoundland and Labrador, Canada