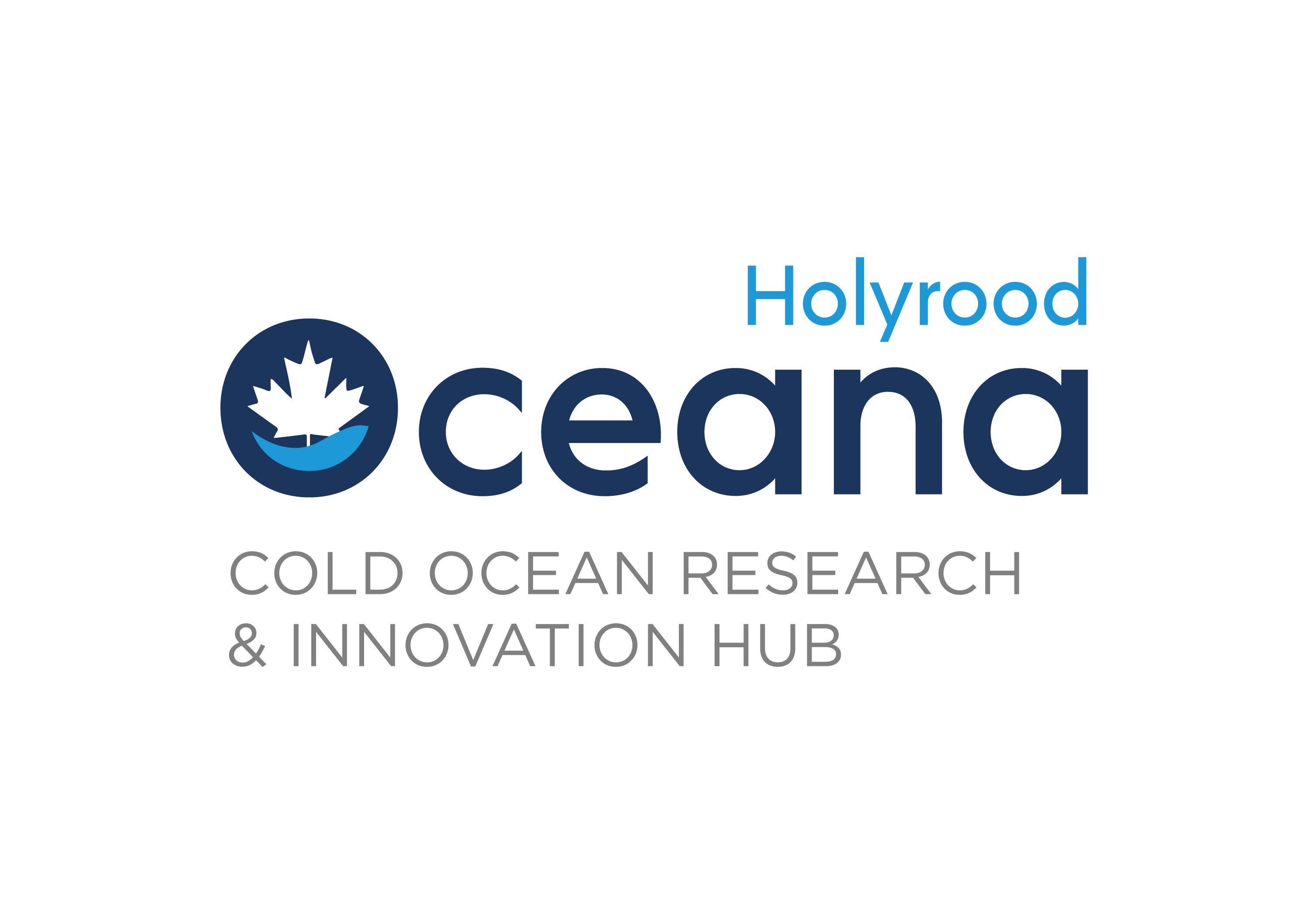 Cold Ocean Testing
With near freezing ocean temperatures 365 days a year, the waters around Holyrood are like no other. Go from land to arctic waters in mere minutes. Our unique location allows testing of next generation ocean technology in the harshest of environments.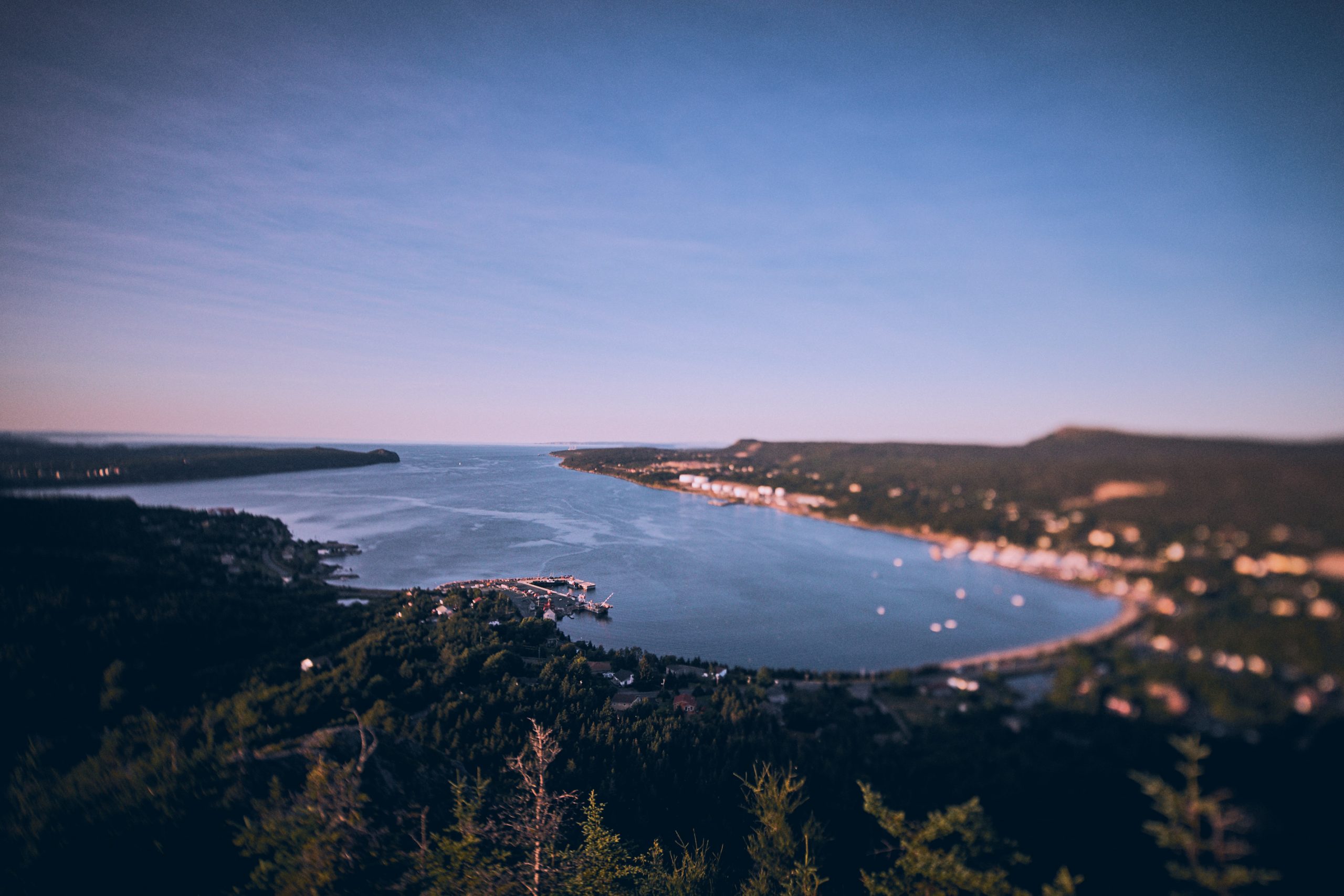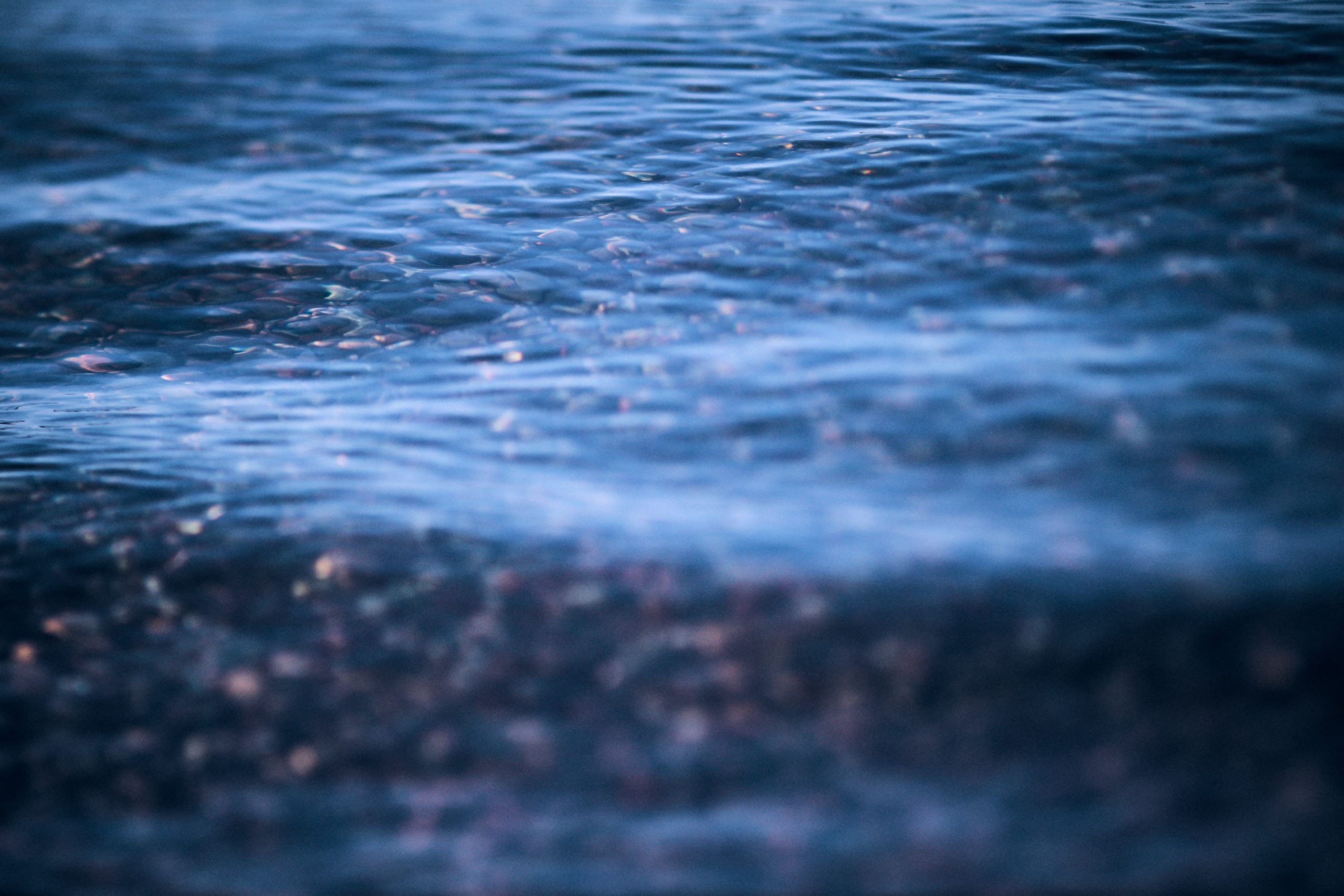 Cold Ocean Research
The Marine Institute (MI) is a world-renowned research and innovation hub focusing on ocean development. As part of Memorial University, the MI brings together industry and research to tackle global ocean issues. Cutting-edge facilities, the brightest minds in the field, and the support of countless stakeholders make Holyrood the ideal location for cold ocean research.
Holyrood Harbour
Holyrood's harbour is naturally sheltered and filled with pristine water. As a deep water harbour, with depths varying from 10m to 300m, the harbour is ideal for industry, research, and recreation. Additionally, Holyrood is the only location in Newfoundland and Labrador that offers sea safety and survival training, thanks to its clean waters, sheltered harbour, and large surface area.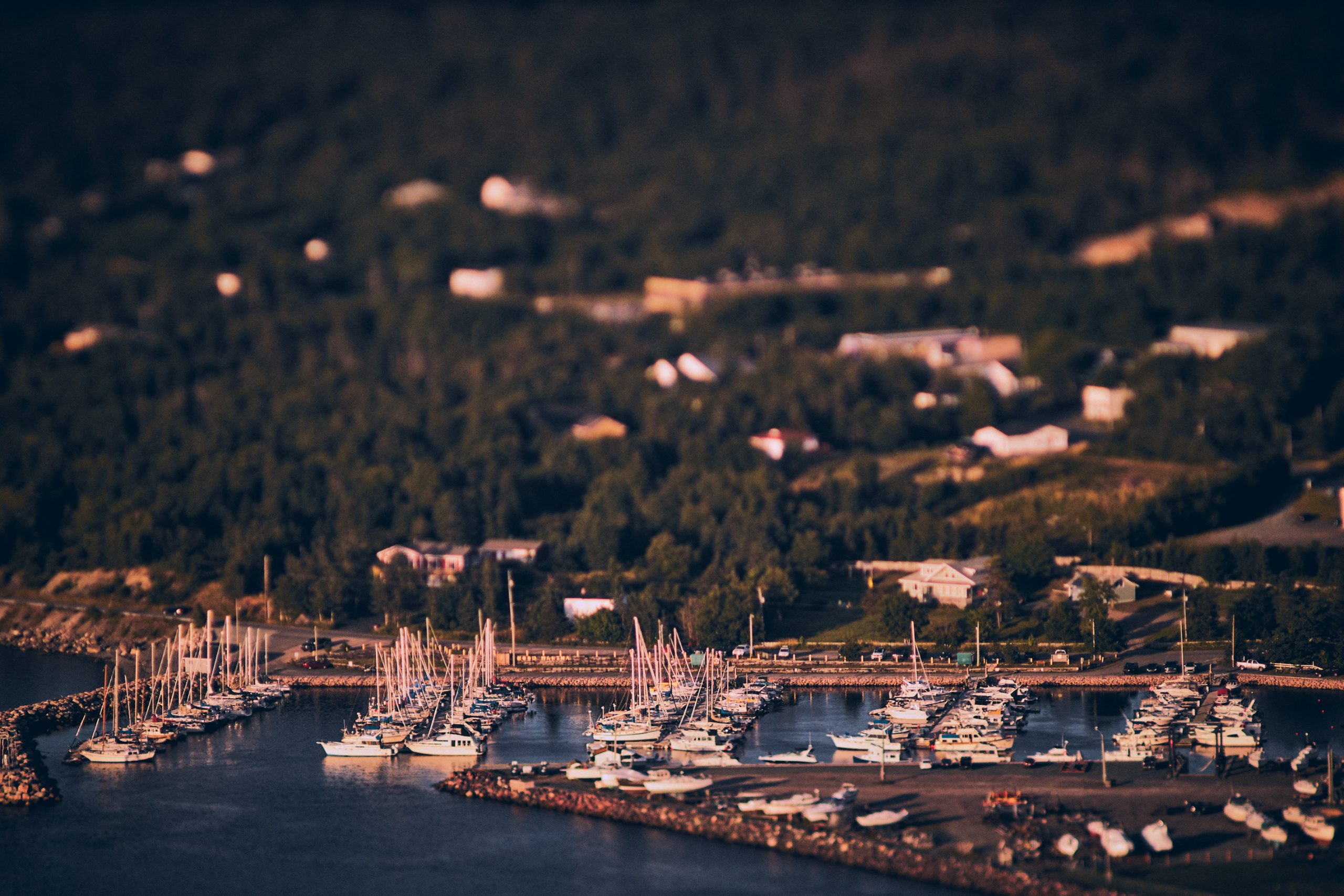 Labrador Current
Holyrood is home to the most southern tip of the Labrador Current, which plays a major role in influencing the climate of the Atlantic provinces. The low levels of salinity and temperatures that hover around freezing year-round make the water easily susceptible to freezing. The Labrador Current itself presents the single greatest opportunity to conduct Arctic environment testing for new technology developments, as well as offshore oil and gas suppliers. With the Arctic presenting significant opportunities for natural resource extraction in the coming years, Holyrood is primed to act as a test bed for Arctic preparations. 
Contact Us
Send us an email for more information and inquiries.
Copyright 2019 Oceana Cold Research & Innovation Hub at Holyrood, NL.